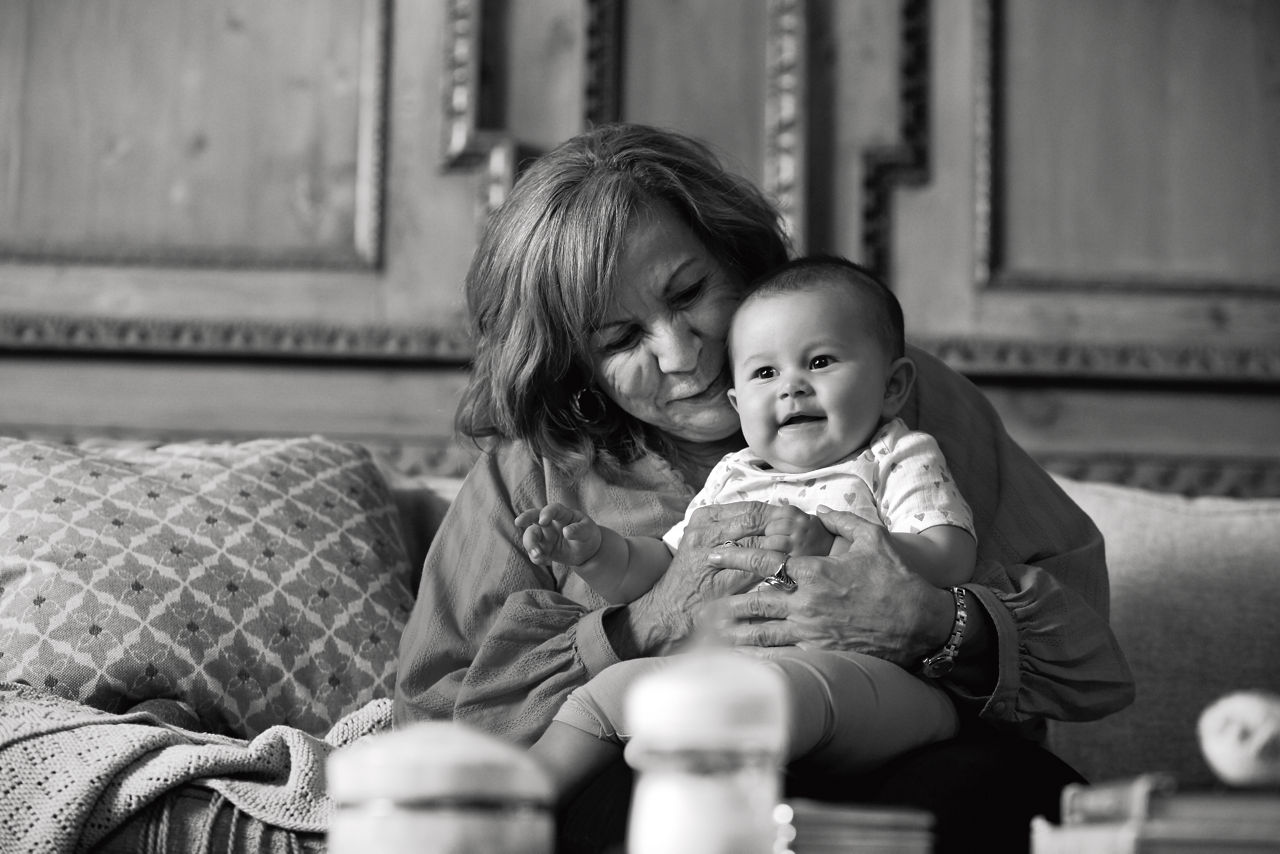 GET TO KNOW YOUR MEDI-CAL PROGRAM
If you are new to Medi-Cal, you likely have questions. We can help. Learn the basics of how Medi-Cal coverage works, how it benefits you, and how Blue Shield of California Promise Health Plan can help.
Renewing your Medi-Cal coverage  

We want you to keep your Medi-Cal coverage.
Learn about the annual renewal process and what you may need to do to keep your coverage.
Many ways to get the care you need
For everything from routine checkups to emergencies, your Blue Shield Promise Medi-Cal plan helps you find the right doctor or hospital. It doesn't matter if you're at home, or on vacation, you can get the care you need.
Primary care physician and specialists
First, choose a primary care physician (PCP). This is the person you'll see for annual checkups, routine medical needs, and health screenings. This is also the doctor who will send you to see a specialist if you need one.
Urgent care center
In non-emergency situations, you can also go to an urgent care center. This is a solution for when it's after-hours at your doctor's office or if your doctor can't see you.
Teladoc
Finally, you can also talk to a doctor on the phone or by video chat. You have access to a service called Teladoc. This is a good alternative if your PCP is not available. With Teladoc, you can talk to a doctor 24/7/365.
Nurse Advice Line
You can also get health advice 24/7 from a registered nurse over the phone with our Nurse Advice Line.
For life-threatening illness or injury, call 911 or go to the nearest emergency room. Do not go to the urgent care clinic for anything you think is life-threatening.
Call, email, or send us a letter
You should call us if you have questions about your benefits. You can also reach out about questions on your bill. 
Blue Shield of California Promise Health Plan
Member Services
3840 Kilroy Airport Way
Long Beach, CA 90806
Blue Shield of California Promise Health Plan
Member Services
3131 Camino Del Rio North, Suite 1300.
San Diego, CA 92108
Health and wellness programs and resources
Learn about health and wellness programs and educational materials available to you.
Last updated: Mar 27, 2023
Nurse Advice Line is a healthcare advice line. Nurses do not provide medical services for treatment or diagnosis.