Coverage that is all about you.
Blue Shield Promise Medi-Cal
At Blue Shield of California Promise Health Plan, we know that health care is more than a doctor's visit. That's why we provide extra care and support.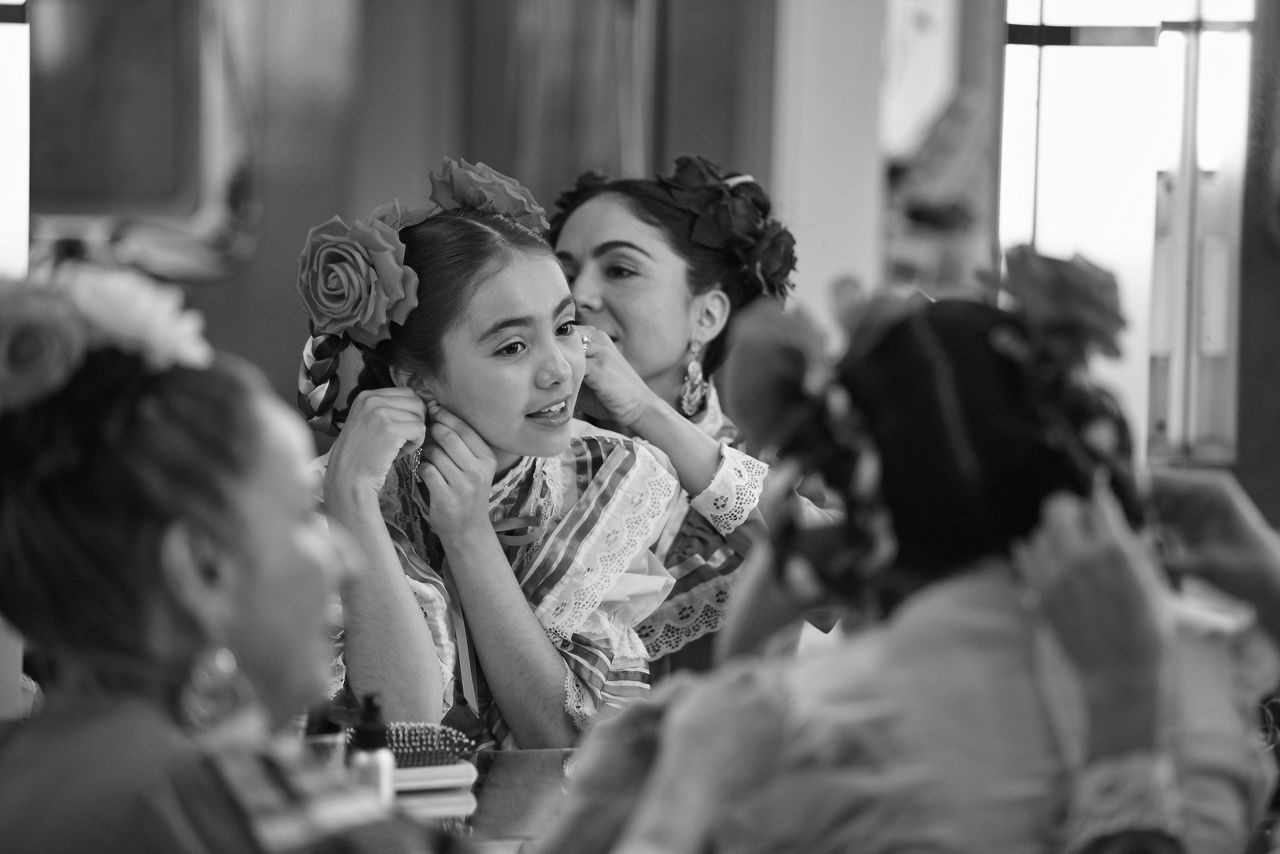 We offer Medi-Cal in Los Angeles and San Diego counties and have many doctors to choose from. Medi-Cal is free or low-cost health coverage for adults and kids who qualify.
Interested in applying for Medi-Cal or enrolling in Blue Shield Promise? We can help! Call us toll-free at (866) 820-6009 (TTY: 711) Monday through Friday, 8 a.m. to 6 p.m.
Here for you supporting you to live your best life
We can help you:
Find a doctor or follow up on a referral to see a specialist

Schedule rides to medical appointments

Understand health notices that come in the mail

Connect you with our Social Services team to help with things like assistance with housing, food, and utility bills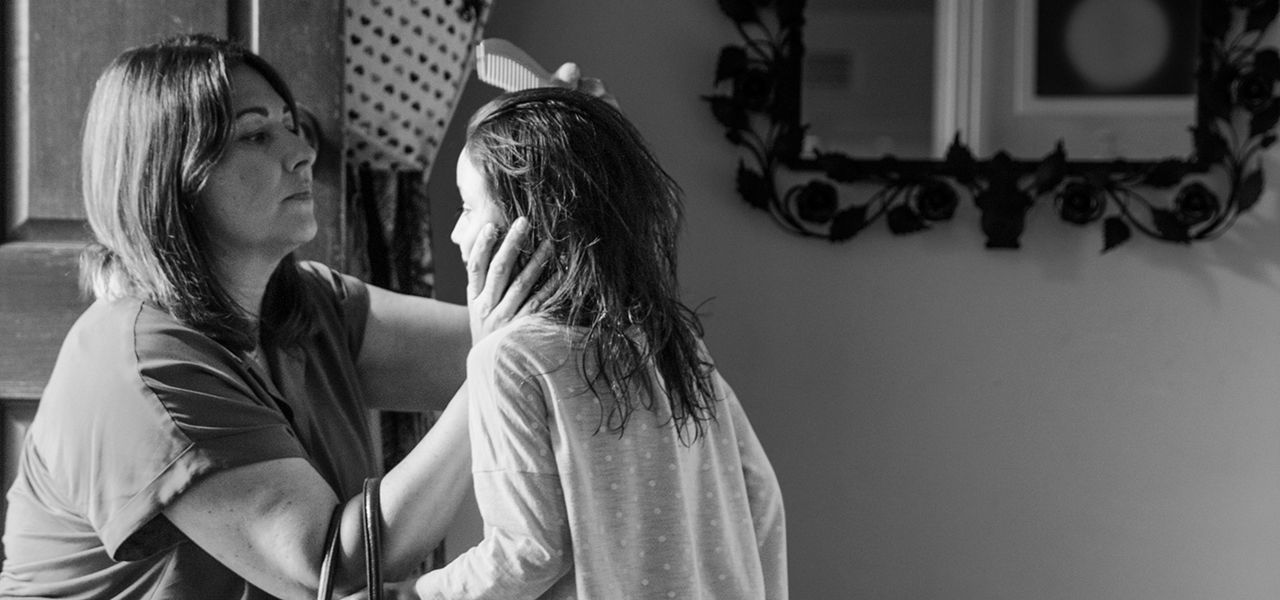 Blue Shield Promise highlights
Interpreters for more than 240 languages
Access to a lot of doctors, hospitals, and urgent care centers
24/7 Nurse Advice Line
Personal care plans for you with care managers
Free rides to medical visits
Home-based care for certain conditions
In Los Angeles, we've partnered with L.A. Care Health Plan to open 14 L.A. Care and Blue Shield Promise Community Resource Centers.
Your Medi-Cal status is reviewed every year to make sure you and/or your family members still qualify - this is called Annual Redetermination.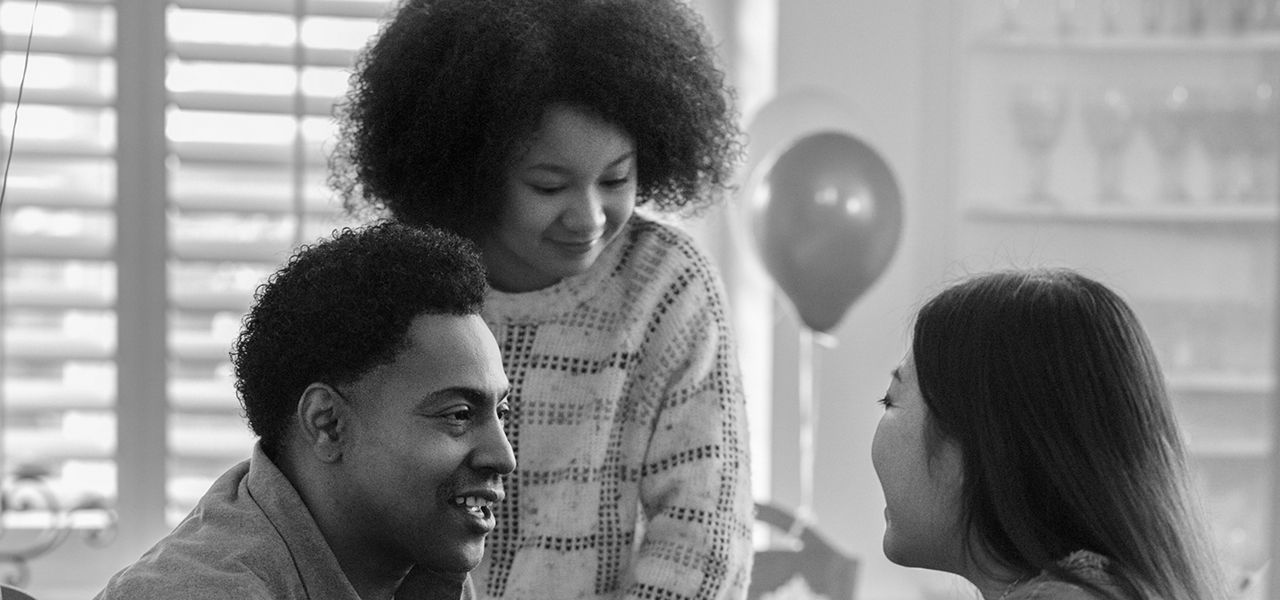 If you've received a Redetermination notice in the mail or your address or income has changed, act now to avoid disruption in your medical coverage. Blue Shield Promise is here to help you with the Redetermination process or to reapply for Medi-Cal coverage if you lost coverage.
Applying for Medi-Cal?
We can help! Call us toll-free at (866) 820-6009 (TTY 711), Monday through Friday, 8 a.m. to 6 p.m.
You can also read Blue Shield Promise Health Plan's step-by-step Medi-Cal enrollment guide.
Ready to apply for Medi-Cal?
Page last updated: 6/29/2023
Medi_23_134_LS_IA060223