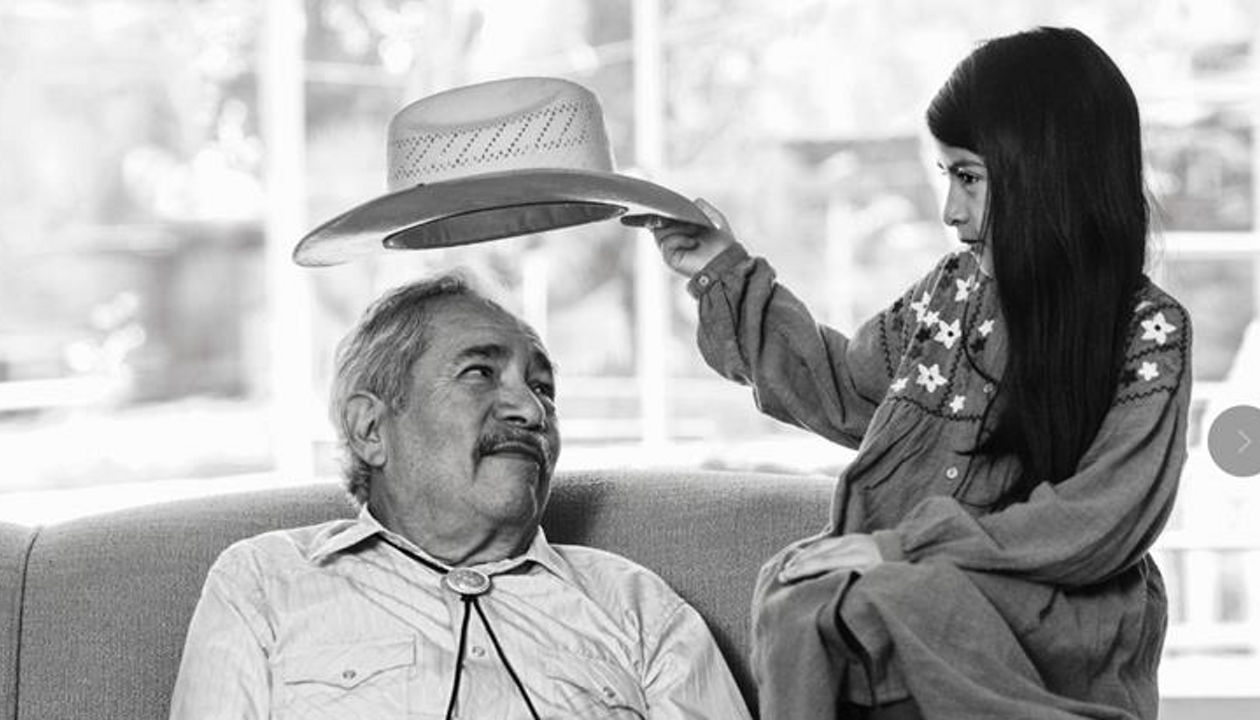 STAY WELL AHEAD THIS FLU SEASON
Schedule your flu shot and stay healthy for the holidays. Get it with the COVID-19 booster to increase your protection. Both are available with most plans at no extra cost.
We offer access to a wide range of doctors, specialists, and hospitals to help you find care wherever you live or work. Our PPO, HMO, dental, and vision networks are among the largest in California.

Save time and money with urgent care
Did you know urgent care usually has shorter wait times and lower out-of-pocket costs than the emergency room? Be prepared for your next non-emergency.