Guidelines and Resources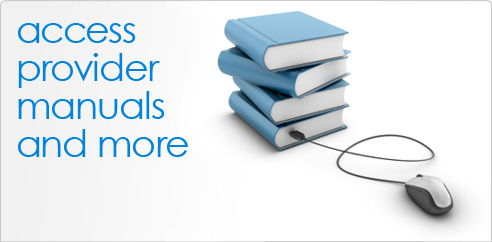 In This Section
Download and print prior authorization forms for procedures and oral, topical and injectable drugs.
Search our drug formulary and find drug costs and generic alternatives. You can also use our mail service pharmacy and find prior authorization forms.
Review our operating guidelines for hospitals and clinical practices, as well as standards for HIPAA transactions, medical records and more.
Access our reference section for procedure manuals and benefit guidelines.
Find information to help your members, such as language assistance resources, educational materials, member rights and responsibilities, and more.
Learn about joining our provider network and find resources to apply. Continuing providers can also find re-credentialing applications here.
Use the Patient Reviews tool to help improve service for your patients.
Get health care reform information for providers including provisions, timelines, and what you need to know.