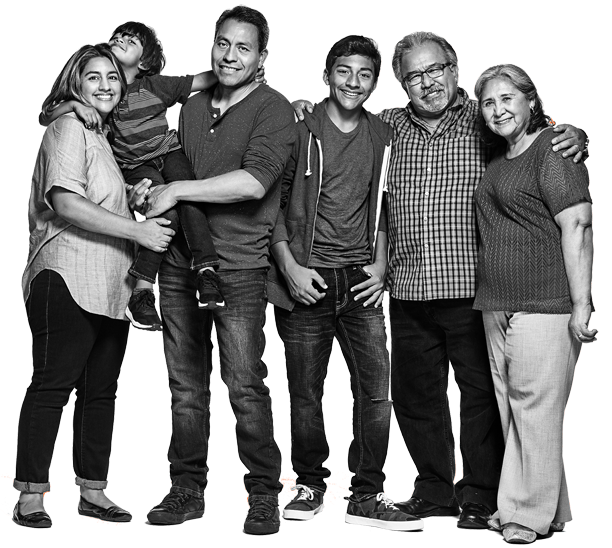 Access to high-quality health care at an affordable price
About Blue Shield
Blue Shield of California, an independent member of the Blue Shield Association,
is a nonprofit health plan dedicated to providing Californians with access to high-quality health care at an affordable price.
Corporate information
Health reimagined
Supporting our communities

Blue Shield of California's goal is to provide transparency and ensure the trust of all our members. We are actively committed to protecting your personal health information.