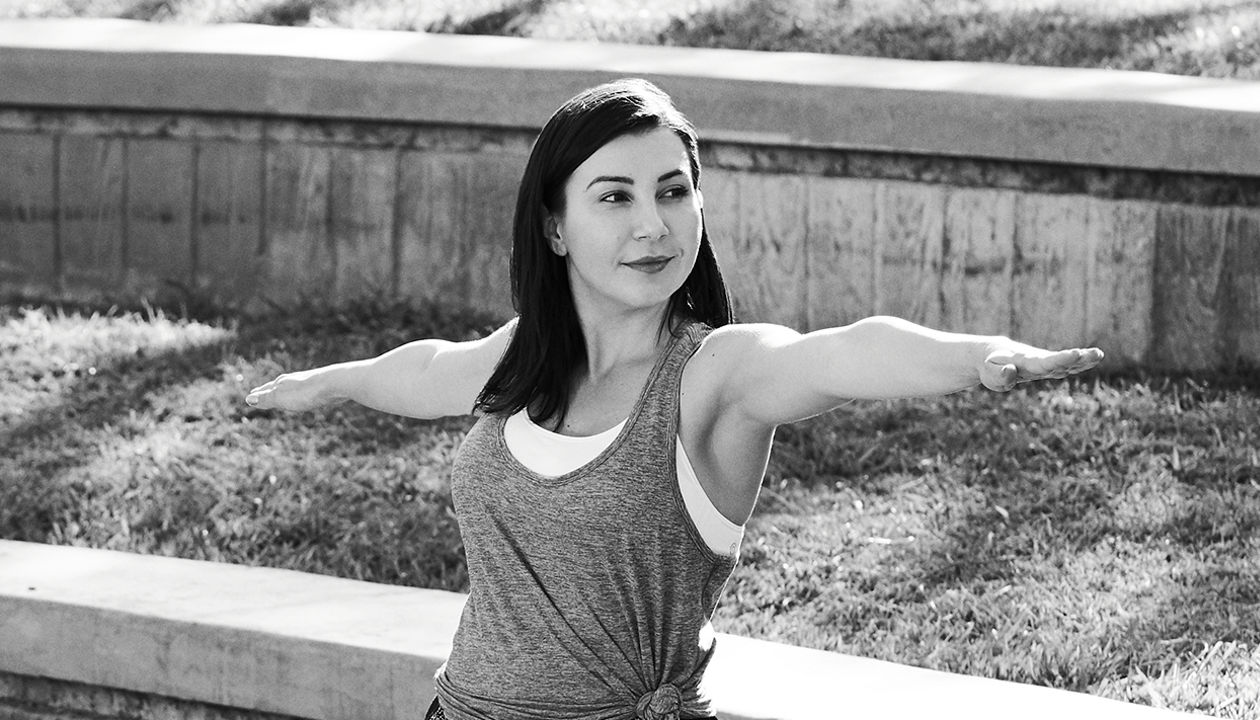 Blue Shield of California members have access to health and wellness programs at no additional cost.
Access digital well-being programs
Wellvolution® provides access to lifestyle-based tools and support to help you lose weight, treat diabetes, support mental health, and more1. Clinically proven programs, designed with you in mind – at no additional cost for eligible Blue Shield members. For people ages 18 and older including seniors2. The tools and programs include, but are not limited to, help3 with the health areas below.

Lose weight

Prevent diabetes

Treat diabetes

Quit smoking

Manage anxiety or depression

Lower stress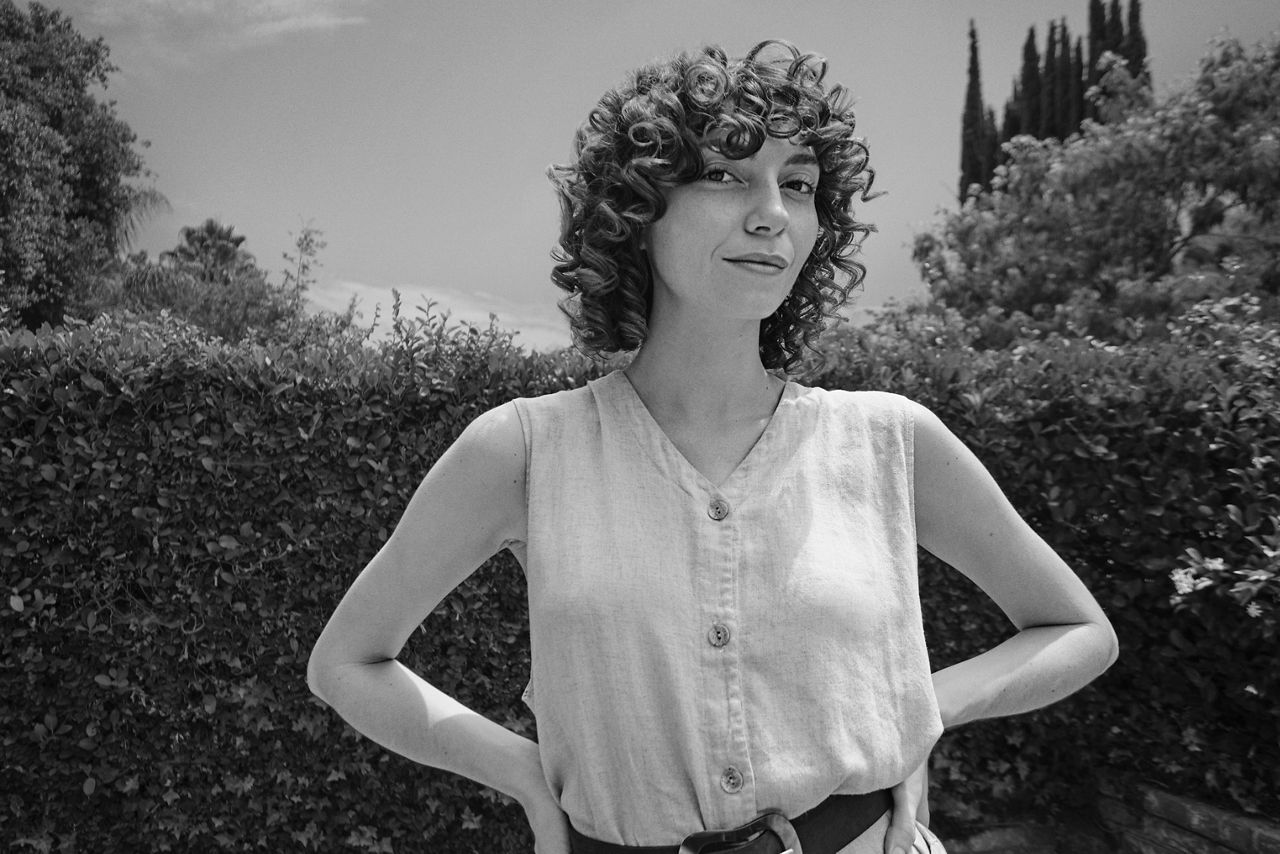 Mental health resources
Your Blue Shield plan may include coverage forervices such as counseling, substance use treatment, or medication. Visit our mental health page to learn more and find additional self-service resources.
Discover care and prevention resources
Get a virtual consult
As a Blue Shield member, you have access to modern telemedicine services. With our virtual consult solutions, you can get expert advice as soon as you or your family members feel unwell - anytime, anywhere.
Virtual doctor visit
Make an appointment with Virtual Blue primary care physician, specialist, or mental health professional.
Doctor's advice 24/7
Connect with Virtual Blue doctor any time day or night:
(844) 560-6649.
Stay healthy with preventive care
Live your healthiest life by staying up to date with the recommended screenings and tests appropriate to your age, gender, medical and family history and current health. Put our preventive health guidelines into practice. Please review your Evidence of Coverage (EOC) or Certificate of Insurance (COI) for full detail on coverage of preventive services under your plan.
Try our interactive preventive care tool to create a customized plan for you and your doctor.
Explore preventive health guidelines
Work toward your health and longevity goals.
1 Wellvolution and all its associated digital and in-person health programs and services are managed by Solera Health, Inc.
2 Wellvolution includes Nymbl for select members over 65 years of age interested in improving their balance.
3 Results may vary. Outcomes are based on adherence to the program and other individual factors.
4 A 24/7 service that allows members to consult physicians via telephone, video, or app. Phone number is 800-Teladoc (835-2362) [TTY: (855) 636-1578].
5 AB 457: Regarding your Blue Shield health plan's access to telehealth services: You may receive services from network providers on an in-person basis or via telehealth, if available. Contact your primary care provider, treating specialist, facility, or other health professional to learn whether telehealth is an option. Network telehealth and in-person services are subject to the same timeliness and geographic access standards. If your plan has out-of-network benefits, they are subject to your plan's cost sharing obligations and balance billing protections.
6 NurseHelp 24/7 is a service mark of Blue Shield of California. NurseHelp 24/7 is a healthcare advice line. Nurses do not provide medical services for treatment or diagnosis.
7 Fitness and exercise programs are for members 18 and older including a specific program for seniors. Seniors on select Medicare plans have access to SilverSneakers. SilverSneakers is a registered trademark of Tivity Health, Inc. © 2023 Tivity Health, Inc. All rights reserved.
8 These discount program services are not covered benefits of Blue Shield health plans and none of the terms or conditions of Blue Shield health plans apply. Blue Shield reserves the right to terminate this program at any time without notice. Read the full disclaimer and trademark information.