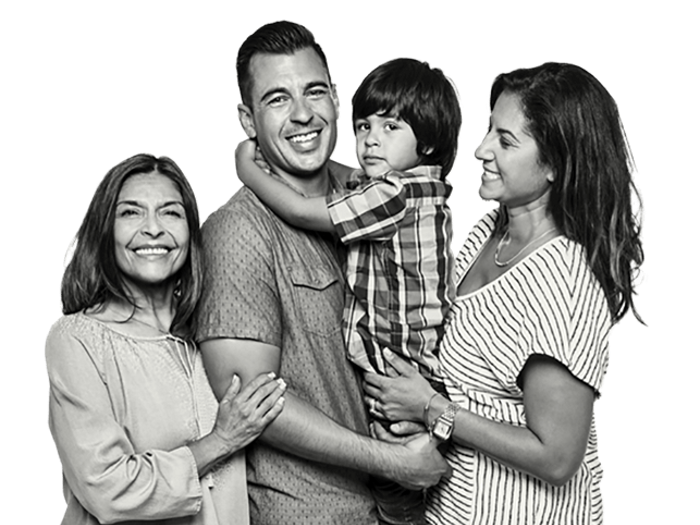 COVERAGE HAS NEVER BEEN MORE AFFORDABLE
Federal financial help is available to help lower the cost of coverage. Find out how much you could qualify for in just one minute, using our simple calculator below. If you are losing your Medi-Cal coverage, follow the link below to learn more about Blue Shield and explore your plan options.
I'm losing Medi-Cal coverage
Don't forget dental, vision, and life insurance coverage.
Good health includes your dental and vision health, too. We've got you covered with a variety of dental and vision plans, as well as individual life insurance and Accidental Death and Dismemberment Coverage*.
Dental coverage
Vision coverage
Vision plans starting at only $6.90 per month.
Life insurance coverage
Protect your loved ones' financial security.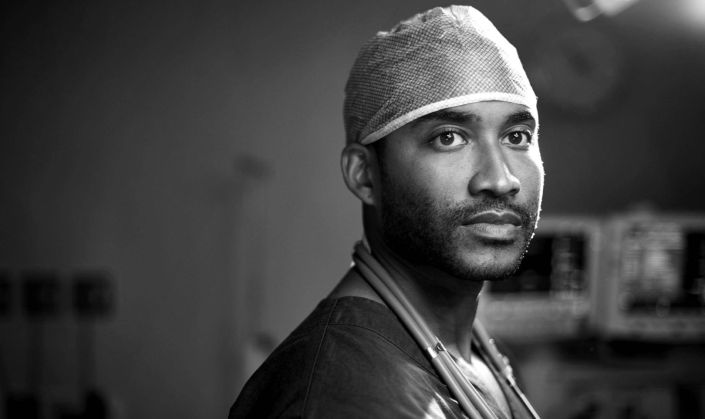 Explore doctors and hospitals
It's important to know which doctors and hospitals are included in your plan's provider network before you choose a plan. Use our Find a Doctor tool to determine if your preferred doctors and hospitals are included in our PPO and/or Trio HMO networks.
Learn about Blue Shield plan options and federal financial help
Watch this video to learn more!
Learn more about health insurance
How does health insurance work?
A health insurance policy determines the types of medical services or benefits you are covered for, which doctors you can see, and what hospitals you can visit. Your plan also determines what you pay for care and services. 
After purchasing a health plan, you can then visit a doctor or hospital in the Blue Shield of California network. A network is a group of doctors, hospitals, and healthcare providers that work with a health plan like Blue Shield. That means you only have to pay a certain amount for healthcare services instead of the full cost. By using in-network doctors and hospitals, you can keep your costs lower. 
Health insurance is for preventive and event-based care – meaning you don't have to wait until you're sick to see a doctor. Preventive services like annual exams and flu shots are available to you at no additional cost. 
Coinsurance
A fixed percentage of the cost of your services that you're responsible for. This is usually after you've met your deductible.
Copayment
A fixed amount you pay for benefits such as doctor's visits or any wellness services. This is usually after you've met your deductible if your plan has one.
Deductible
The amount you pay each calendar year for most benefits before Blue Shield begins to pay. Some benefits, such as preventive care, are covered before you meet your deductible.
HMO
A health plan where you choose a primary care physician (PCP) who treats you regularly. This includes preventive visits and referrals to specialists. You'll need to see only other doctors or specialists in your PCP's medical group. There is no coverage for services received from doctors who are outside your PCP's network. 
Network
A group of providers – including hospitals, doctors, specialists and other healthcare providers – that have agreed with Blue Shield to provide benefits for a specified amount.
Out-of-pocket maximum
The most you are required to pay in combined deductible, copayment, and coinsurance amounts for all of the covered services each year.
PPO
A health plan in which members can choose to see any provider in the PPO provider network without a referral. Members also have the freedom to use non-network providers for most services if they are willing to pay a higher share of the cost.