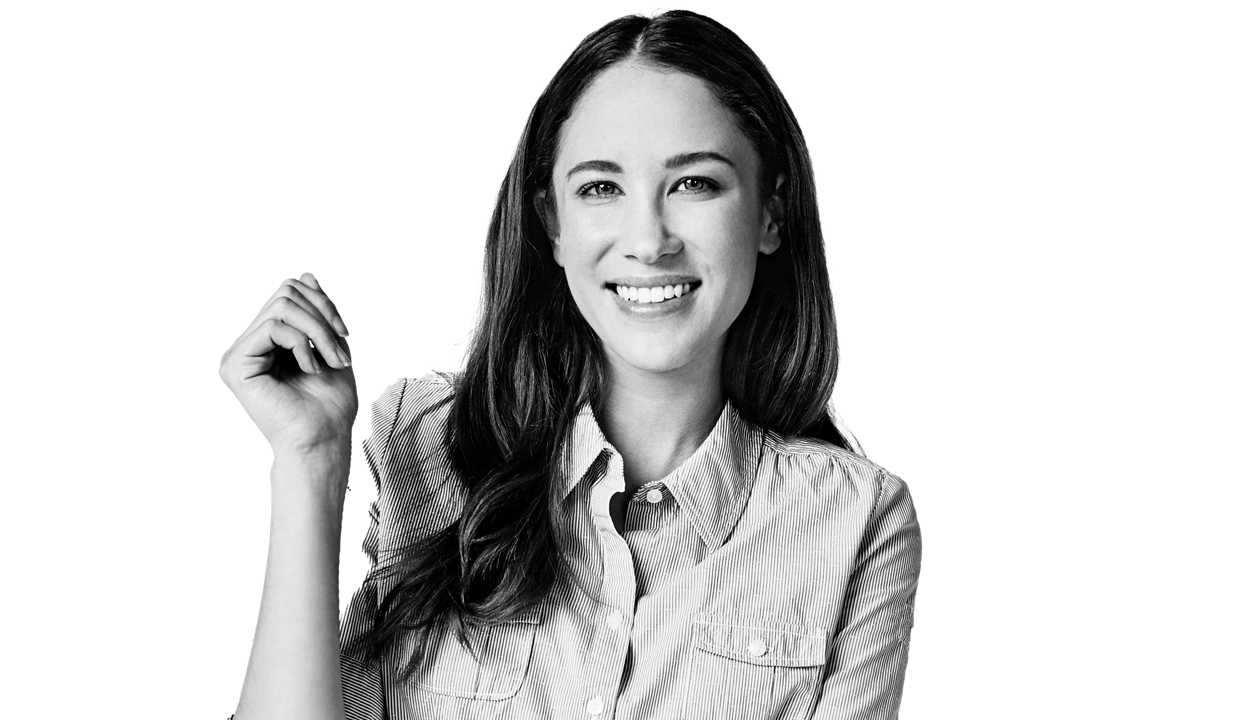 Flu shots are now available. Most members can get one at no extra cost. You can get an updated COVID-19 vaccine at the same time. It's safe and convenient. Check if your location offers both shots.
The Centers for Disease Control and Prevention (CDC) recommends getting your flu shot by the end of October.
Additionally, doctors recommend that children get a flu vaccine every year, starting at 6 months old. They should get a second flu vaccine before 2 years of age.
The updated COVID-19 vaccines are expected to be available this Fall. Please ask your doctor if these vaccines are necessary for your good health.
Compare COVID-19 symptoms and flu symptoms
COVID-19 symptoms
Incubation period: 2-14 days
Contagion level: High
New loss of taste and smell: Yes
Flu symptoms
Incubation period: 1-4 days
Contagion level: Moderate
New loss of taste and smell: No

Want to learn more about the flu shot?
Which pharmacies are in network to get my flu shot?
Is the flu shot safe?
Hundreds of millions of Americans have safely received flu shots over the past 50 years, according to the CDC.
Severe allergic reactions from a flu shot are very rare. They're estimated at less than one in a million doses. If a reaction happens, it is usually within a few minutes to a few hours after the shot.
When is flu season?
Flu season peaks between December and February. But activity can last as late as May.
Last Updated: 9/11/2023
Y0118_23_619B_C 09072023
Medi_22_153_IA_092622
H0148_22_142_C_100122
Blue Shield of California complies with applicable state laws and federal civil rights laws, and does not discriminate on the basis of race, color, national origin, ancestry, religion, sex, marital status, gender, gender identity, sexual orientation, age, or disability. Blue Shield of California cumple con las leyes estatales y las leyes federales de derechos civiles vigentes, y no discrimina por motivos de raza, color, país de origen, ascendencia, religión, sexo, estado civil, género, identidad de género, orientación sexual, edad ni discapacidad. Blue Shield of California 遵循適用的州法律和聯邦公民權利法律,並且不以種族、膚色、原國籍、血統、宗教、性別、婚姻 狀況、性別認同、性取向、年齡或殘障為由而進行歧視。