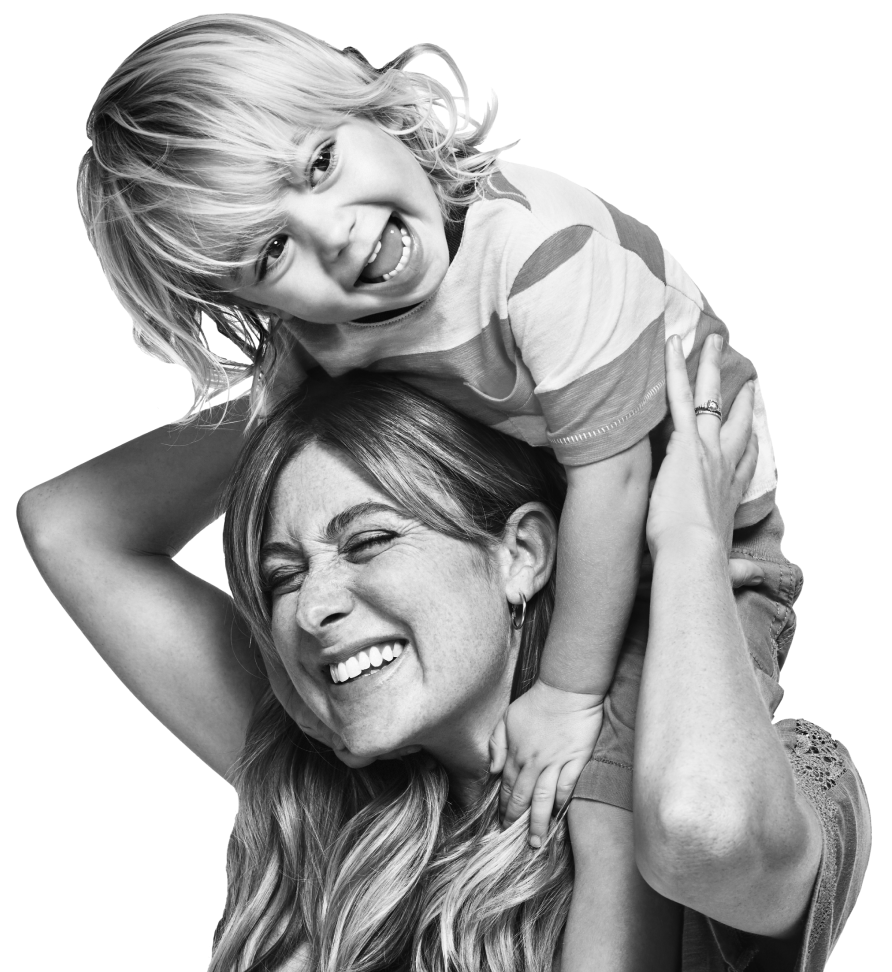 Individual and Family Plans: Renewal Center
Renew your Blue Shield plan and stay well ahead
To renew your current 2024 health plan, just continue to pay your monthly bill.

When you renew your Blue Shield plan, you continue to get:
Want to check out other plan choices? Let us help you find the right plan for you and your family.
Using your individual and family health plan
Have questions or need a refresher for your health plan? Start here and check out this video below.
Helpful information for 2024
Why it's important to "Stay Covered" – Learn about the Individual Mandate
Californians are required to be enrolled in and maintain minimum essential coverage throughout the year. This is known as the individual mandate.
In other words, if you do not have health coverage, you may have to pay more in taxes. Staying covered can help you to avoid this tax penalty.
What is the California tax penalty?
California enacted legislation to restore the individual mandate and tax penalty in 2020. Those who choose to go without coverage may be subject to a penalty as part of their annual state tax filing if they have access to affordable coverage within the cost limitations set by the state.
The penalty will be the higher of either a flat amount based on the number of people in the household, or a percentage of the household income.
The California Franchise Tax Board, which administers the state mandate, will assess the penalties for the coverage year when consumers file their taxes. To find out how much your penalty could be, please use the Individual Shared Penalty Estimator tool. We are not tax professionals and cannot provide tax advice. If you need help, please get advice from a professional tax preparer or adviser.
Looking for financial help? You may qualify.
In 2021, a law was passed that increased the dollar amount of premium help available to existing Covered California consumers and provided subsidies to those consumers who may not have qualified before.
The amount of federal premium help (federal advance premium tax credits (APTC), also referred to as subsidies) that Californians can qualify for depends on age, household income and size, and the cost of affordable healthcare coverage in their region. Premium help is available only for medical plans purchased through Covered California.
Use our quick and easy-to-use subsidy eligibility calculator to find out if you might qualify and get an estimate of your potential premium help amount. If you find out you may be eligible, contact your broker or a Blue Shield Customer Care agent to learn about your options. 

If you qualify for a subsidy and you need a 2023 effective date, you can begin your enrollment process into your new plan today. For a plan effective in 2024, open enrollment will begin November 1, 2023.
Information for our members who purchased plans through Covered California
Whom to contact for help with your plan purchased through Covered California
If you purchased your plan through Covered California, there are certain situations when you should contact Covered California and other situations when you should contact Blue Shield of California directly. Please review the list below to help you understand whom to call when you need help: 
Contact Covered California at (800) 300-1506 or visit CoveredCA.com if you need to:
Update your address and contact information

Report any changes to your income

Update information such as citizenship and proof of residency

Make changes to your health coverage

Ask questions about financial help

Cancel your coverage

Request a copy of your health coverage related tax documents from the IRS, and, when applicable, the state of California
Contact Blue Shield at the number listed on your ID card, or log in to your online account at blueshieldca.com if you need to:
Make a payment or ask a question about billing and payments

Get an electronic version of your membership ID card, which you can also print

Learn more about benefits and eligibility

Get help finding doctors or other providers

Find out how claims for services were paid

Change primary care physician

Ask about termination due to nonpayment and/or request reinstatement
Family Dental Plans available through Covered California
Family Dental Plans are available exclusively through Covered California. With Blue Shield Family Dental PPO and HMO plans, you get a first line of defense for your family's overall health and well-being. From additional pediatric dental benefits for children, to in-network dentist savings to easy, online access to benefits, our Family Dental Plans have something for everyone. Contact your broker to learn more.
Disclosure of Rate Information
Annual notices
You have access to important documents to keep for your records as you find necessary. You may have received these in the mail in your annual renewal booklet.
If you have any questions, need printed copies, or need translation, please contact the phone number on the back of your subscriber ID card.
Individual and Family Plan notices
Creditable/non-creditable coverage: Notification on whether your medical coverage is "creditable prescription drug coverage" each year. Information includes creditable prescription drug coverage eligibility for your plan.  
Important Notice from Blue Shield of California about Your Prescription Drug Coverage and Medicare:
Select this notice if you are in a creditable plan.
Select this notice if you are in a non-creditable plan. Non-creditable plans are: Blue Shield Minimum Coverage PPO, Bronze 7500 Trio HMO, Active Start Plan 35-G, Balance Plan 1000-G, Balance Plan 1700-G, and Balance Plan 2500-G.
Alternative Coverage Notice: Information on lower-cost health coverage options.
Privacy Notice: Learn how your medical information may be used and shared as a Blue Shield member. You can also learn how to access and see your information.
Gramm-Leach Bliley Act Notice of Privacy Practices: Discover how your personal and financial information as a Blue Shield Life policyholder is collected, used, shared, and protected.
Language assistance and nondiscrimination: Notices informing you about nondiscrimination and accessibility requirements (e.g., no-cost language service).
Vision plan updates
Your New Vision Plan Administrator
Effective January 1, 2024, the administrator for your vision plan* will change from MES to EyeMed. EyeMed will manage your vision plan, including your access to eyewear and eye exams and the processing of your claims.
This change applies to:
1. Blue Shield vision plan coverage, and/or
2. Pediatric vision benefits included with your medical plan.
This will not impact your coverage or how your benefits/services work.
What this means for you
New Vision ID Card – You will receive a new vision ID card from EyeMed in the coming weeks. You should start to use this when seeking vision services on or after January 1, 2024. You will also be able to access your ID card digitally through the mobile app. If you do not have your card, please inform your vision provider on or after January 1 that your plan administrator is EyeMed.
Accessing Care – Your online account at blueshieldca.com or on our mobile app is the place to go for all your vision plan information, including finding a provider and getting claims and benefits information. The networks are very similar, but it is a good idea to check that your eye doctor is showing as in-network on or after January 1, 2024.
*Underwritten by Blue Shield of California Life & Health Insurance Company (Blue Shield Life). Vision plan providers are available through EyeMed, a contracted vision plan administrator.
Frequently Asked Questions
Looking for dental, vision, and life insurance coverage?
Good health includes your dental and vision health, too. We've got you covered with a variety of dental and vision plans, as well as individual life insurance and Accidental Death & Dismemberment coverage.*
* Underwritten by Blue Shield of California Life & Health Insurance Company (Blue Shield Life).