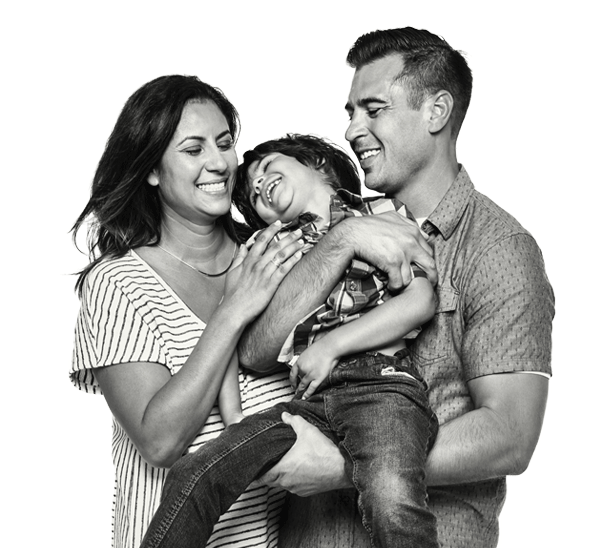 STAY WITH BLUE SHIELD FOR LESS
SEE IF YOU QUALIFY FOR A SUBSIDY
You may be eligible to get financial help.
This calculator estimates the financial help that may be available to you when enrolling in a medical plan sold through Covered California. This can significantly lower the cost of your coverage.

If you want to keep your current Blue Shield plan, you may be able to keep it and still use the subsidy since most Blue Shield plans are sold through Covered California.

Note: This calculator has been updated to show premium savings for 2024 plans, including increased federally funded subsidies.