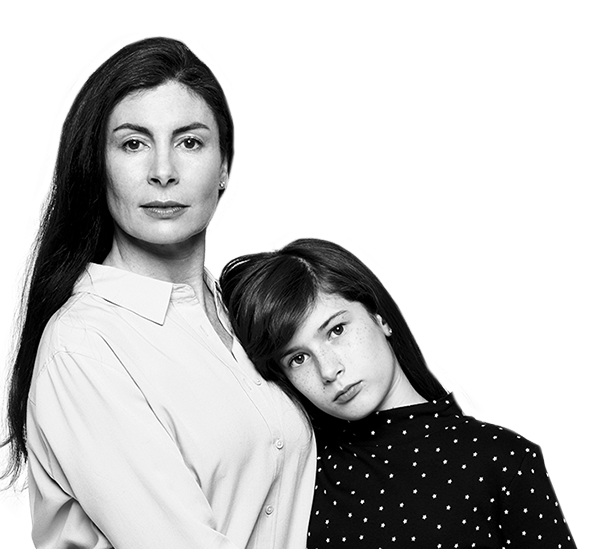 Stay covered when you need it most
Losing your job doesn't have to mean losing your coverage
At Blue Shield of California, our mission is to ensure that all Californians have access to health care worthy of our family and friends. That's especially true when life changes affect your coverage, including job loss. We have plans to help you keep your coverage no matter what life throws your way.
Keeping your health coverage will also help you avoid the California tax penalty.* This penalty applies if you do not enroll in and maintain minimum essential health coverage for yourself and your dependents for each month.
Explore Blue Shield plans
If you lost coverage due to a change in your employment, you can buy a plan directly from Blue Shield. This applies even if you quit or were let go from your job. Based on your income, you might qualify for financial help if you buy your plan through Covered California.†
See if you qualify for Medi-Cal
You and your family may be eligible for government-sponsored healthcare coverage through Medi-Cal. Eligibility depends on your age, income, and more.†
When can I apply for coverage?
You can always apply for coverage during open enrollment. But you can also apply during a Special Enrollment Period (SEP). An SEP occurs if you have a qualifying event, (PDF, 105 KB) such as a job loss.
Qualifying events that allow you to apply for coverage include: 
Losing employer-based coverage, or experiencing a loss of income

Your COBRA or Cal-COBRA coverage is expiring

Your employer is no longer offering health coverage or changes their coverage

Separation, divorce, or death of the person though whom you received health coverage as a dependent 

End of military service
 
Besides job loss, there are additional qualifying life events that can qualify you for an SEP including, but not limited to:
Moving into or out of a Service Area

Marriage, separation, or divorce

New child through birth or adoption

Loss of Medi-Cal eligibility

Medical child support orders issued by state or federal court

Other exceptional circumstances (validated by Covered California)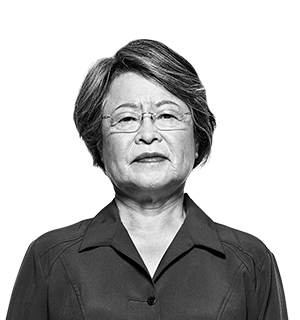 Turning 65? Get coverage through Medicare.
Medicare is a federal health insurance program for people age 65 and older, and for others who are younger than age 65 and who also meet certain eligibility requirements.
Y0118_20_259A1_C 05072020
* This summary is provided for informational purposes only. Blue Shield is not a financial institution and does not provide general legal, financial, or tax advice.
† Blue Shield does not determine whether you qualify for a subsidy or for Medi-Cal. If you decide to apply for a plan through Covered California, Covered California will determine your eligibility and actual subsidy amount based on the information you enter in your application. Medi-Cal eligibility is determined by California's Department of Health Care Services.