Find your qualifying life event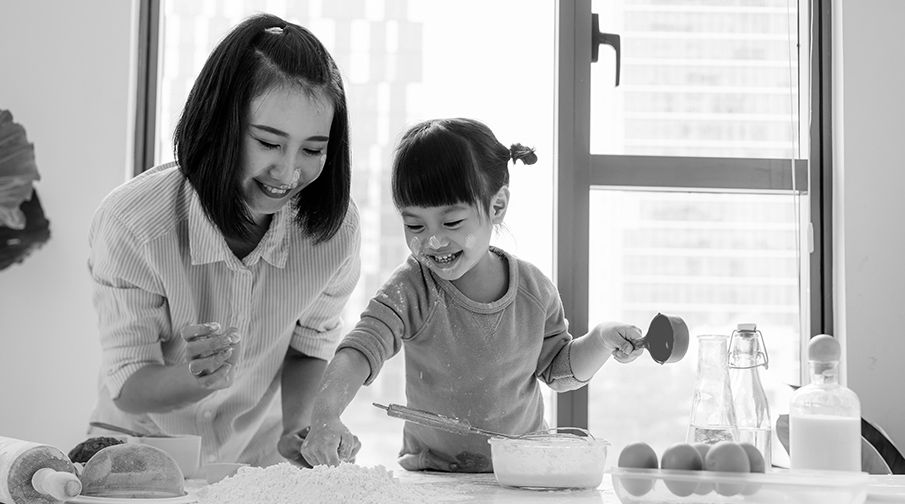 You may qualify for a Blue Shield of California health plan during Special Enrollment if you have recently experienced one of the following life events:

Loss of coverage
Loss of your employer health coverage due to job loss

COBRA coverage ended

Loss of Medi-Cal or Medicaid

Employer coverage changed
Change in residence
Moved to California

Moved within California with access to new plans
Family and age changes
Turning 26 years old and no longer eligible as a dependent on your parent's health plan

Getting married

Separation or divorce

Birth of a new child or recent adoption

Death of the person through whom you receive health coverage as a dependent

A state or federal court orders health coverage for a dependent   
Other events
Having a household income between 138% and 150% of the Federal Poverty Level (must apply through Covered California)

End of military service

Other exceptional circumstances (validated by Covered California) 
---
Is your life event listed above? 
Yes, my life event is listed. 
Now that you have determined you are eligible for coverage, let's see if you also qualify for government financial assistance to help pay your monthly plan premiums.
No, my life event is not listed.
One of our licensed agents can help you determine if you are eligible for coverage. Call us at (855) 656-0466 Monday through Friday from 8 a.m. to 5:30 p.m.
Page last updated: 10/01/2023