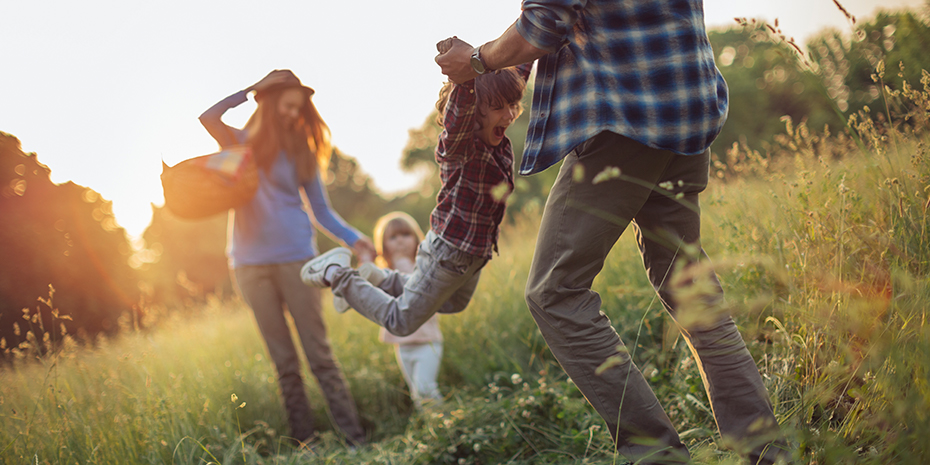 Something for everyone
When it comes to healthcare coverage, everyone's needs are unique and it's important to find the plan that best fits you and your family.
We're here to help you get the right Blue Shield health coverage and to serve you when you need us. Because when it comes to your health, you can't live by just any old plan. At Blue Shield of California, we want you to live by your own plan.
Get started by exploring your plan options, determining your eligibility for financial assistance, get a quote, and apply for a Blue Shield individual or family plan today.