Why Californians should be ready for the next fire
Here are tips on how to keep you and your family safe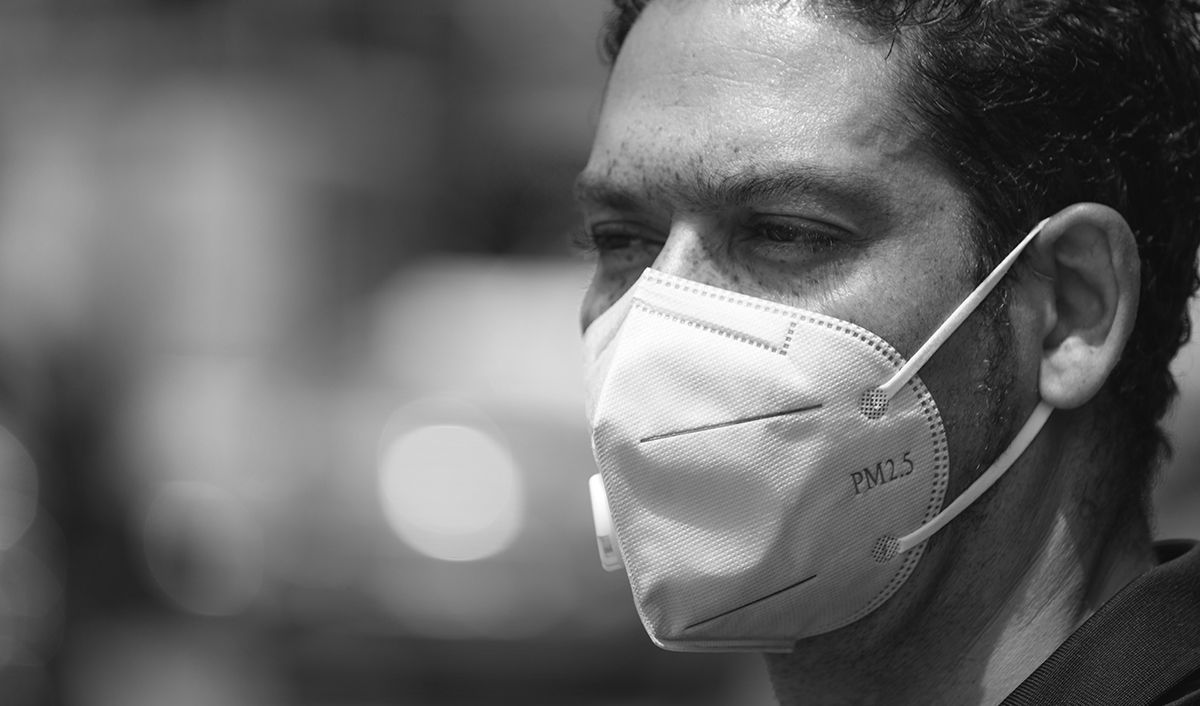 Californians will remember 2018 for being one of the state's most destructive wildfire seasons on record. According to the California Department of Forestry and Fire Protection, the 2018 wildfire season burned the largest amount of acreage ever recorded, . 
Fumes from the 2018 Camp Fire in Butte County near Sacramento had Californians up to 200 miles south dealing with respiratory symptoms due to the bad air. Two other fires, Hill and Woolsey, burned nearby as well. The alerts on bad air quality seemed endless. A recent study found that deaths associated with the inhalation of wildfire smoke in the United States could double by 2100. 
"We know from our own research…that smoke has negative impacts on human health," said Jeff Pierce, associate professor of atmospheric science at Colorado State University in Fort Collins and co-author of the study. "With the knowledge that fires have been increasing in parts of the U.S., we wanted to look at how bad this might get."
Here are four ways you can keep yourself and your family safe when California air quality gets bad due to wildfires, or anything else:
Wildfires across California may be intensifying due to climate change and other factors in the next few decades. Before the wildfire season starts, stock your home with the necessary tools to keep your family safe.