Medicare isn't a one size fits all. Stay well ahead with Blue Shield plan options that fit your needs today and in the future.
What is Medicare?
Medicare is federal health insurance for people 65 or older. It's also for some younger people with disabilities and people with End-Stage Renal Disease. It has four distinct parts to understand.
Explore Medicare plans in your area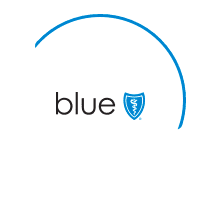 Thanks! You're going to:

We've sent you an email with a link and all the relevant information for the event.
Why be a Blue Shield of California member?
We've been providing healthcare coverage since 1939, so you can trust we'll be here when you need us most. It is our mission to ensure all Californians have access to high-quality health care at a sustainably affordable price. Because of this, we are championing health care that is equitable, accessible, and worthy of our family and friends.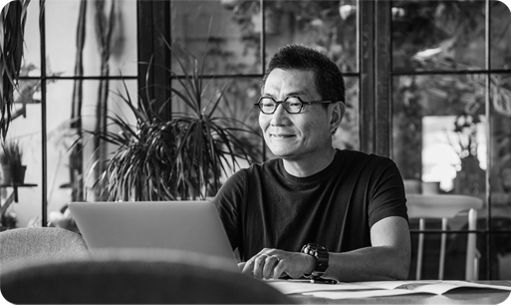 Ready to enroll?
Enrolling online is easy! Simply explore plans in your area to find the plan that fits your needs and budget.
Speak with a Medicare Adviser
Get answers to your Medicare questions. Call a Blue Shield Medicare adviser at (800) 260-9607 or book an appointment online.
Member resources
Get quick access to your information. Find plan documents, pharmacy resources, support programs, member discounts and more.
2023 Medicare website
Find information about 2023 Medicare plans.
Helpful articles
Find information about health and health care to help you make important decisions, live your best life and get more from your health plan.
Read more
Y0118_23_379A1_M Accepted 10222023
H2819_23_379A1_M Accepted 10222023
Page last updated: 10/27/2023