DOWNLOAD YOUR MEDICARE BOOKLET 
Find out if you can get better Medicare coverage with Blue Shield. This free* booklet will provide you with important information about your choices, including all-in-one Medicare Advantage plans that include coverage for doctors, hospitals and prescription drugs, as well as extra benefits like vision and hearing exams.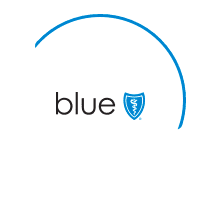 Thanks! You're going to:

We've sent you an email with a link and all the relevant information for the event.
Y0118_23_416A_M Accepted 08152023
Page last updated: 10/01/2023