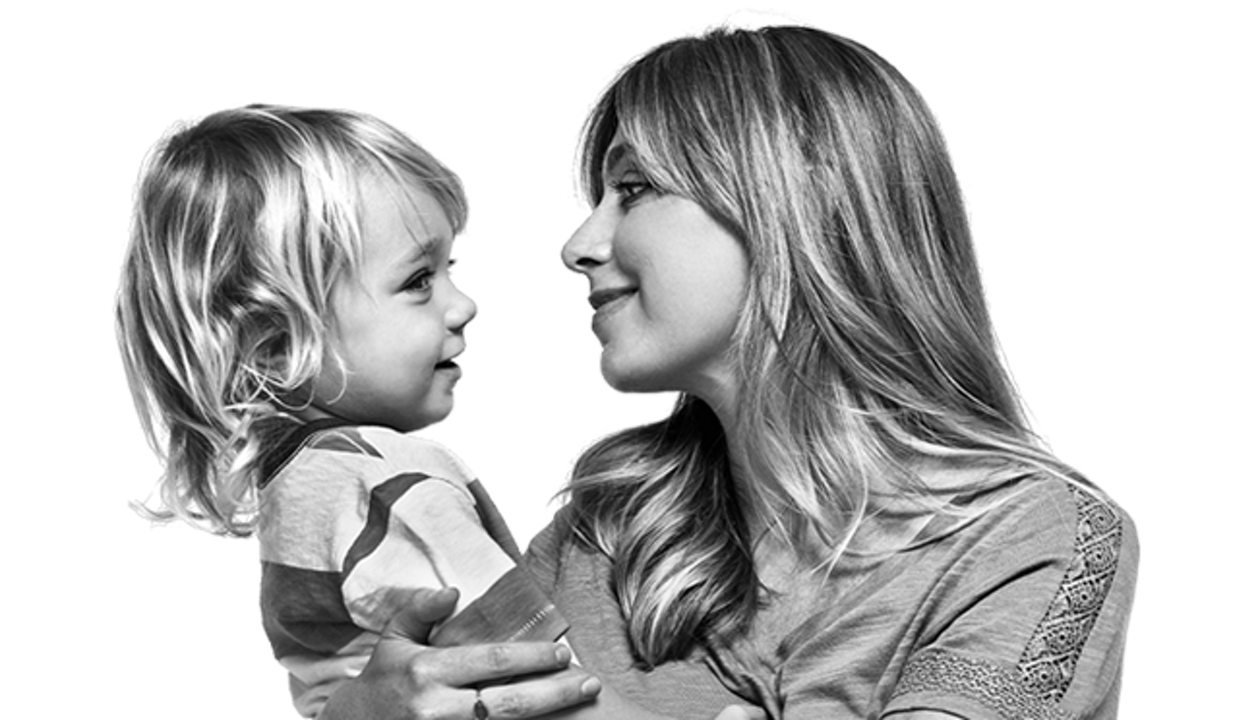 When plans change, we're here for you
Your Medi-Cal coverage is ending, and now you deserve a quality health plan to keep you covered for the future. Blue Shield of California is here to help make your transition to an Individual and Family Plan (IFP) easy.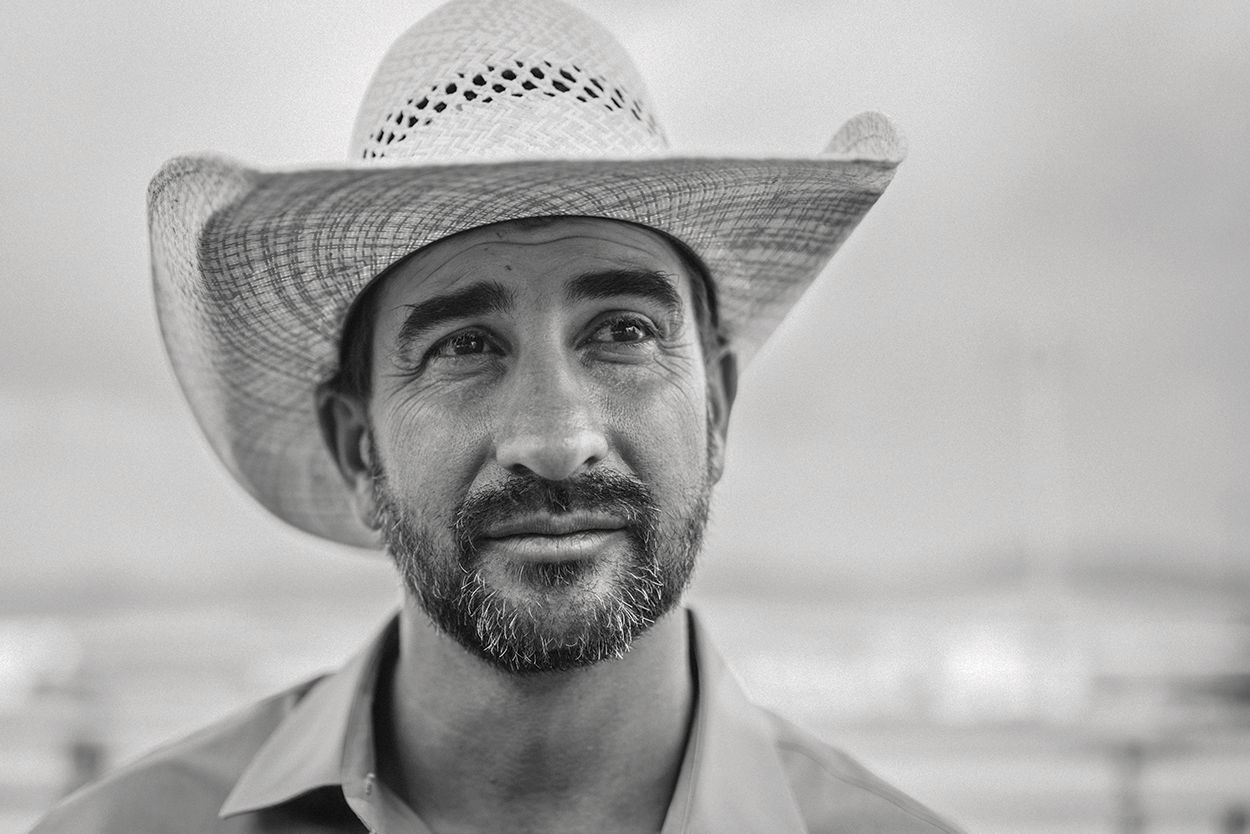 Take action to stay covered
The county has determined that you're no longer eligible for Medi-Cal, so Covered California has enrolled you in a Blue Shield Individual and Family Plan. Your final step to start your coverage is to pay your first premium (if you have a monthly premium) or to confirm your plan with Covered California (if you do not have a monthly premium).
I don't have a monthly premium
If you don't have a monthly premium to pay because your federal financial subsidy covers the entire premium amount, you just need to confirm with Covered California that you want the Blue Shield plan they assigned you.
Welcome kit
Once you have either confirmed your plan or paid your first premium, we'll send you an ID card and welcome kit to help you learn about your new plan benefits, including preventive care, 24/7 access to doctors and nurses, wellness programs and more.
Create an online account
Once you receive your welcome kit, create an online member account. From there, you can access plan information, view claims, and find doctors anytime, anywhere. Download our mobile app to get this information on the go and access to your digital ID card.
Find doctors
Use our Find a Doctor tool to view doctors and hospitals in your plan's network. If you were enrolled in a Trio HMO plan and want to change your primary care physician (PCP), you can do so online through your member dashboard or by calling Customer Care at (800) 443-5005 (TTY:711).

Continuing your care
Helping you receive continuous care is our top priority. It's important that this plan change be as smooth as possible, especially if you are in the middle of treatment to manage a health condition or need a prescription that is not covered under your plan's formulary list. We're here to help. Call us at (855) 836-9705 if you need to continue your care assistance.
 
Blue Shield plan benefits
All Blue Shield IFP plans include benefits for preventive care, doctor office visits, prescription drugs, urgent and emergency care, mental health, pediatric dental and vision, and more.
No-cost preventive care
Get annual exams, routine screenings, tests and immunizations to help you maintain your quality of life at no additional cost to you.
Optional dental and vision coverage
Pediatric dental and vision coverage is included in every medical plan for children through age 18. For adults, we offer a variety of dental plans starting at $12.50 per month and vision* plans as low as $6.90 per month.
Protect your smile
Our PPO and HMO dental plans provide a range of dental benefits like cleaning and X-rays for $0, fillings, crown, braces, and more. Explore our plans and find local dentists today.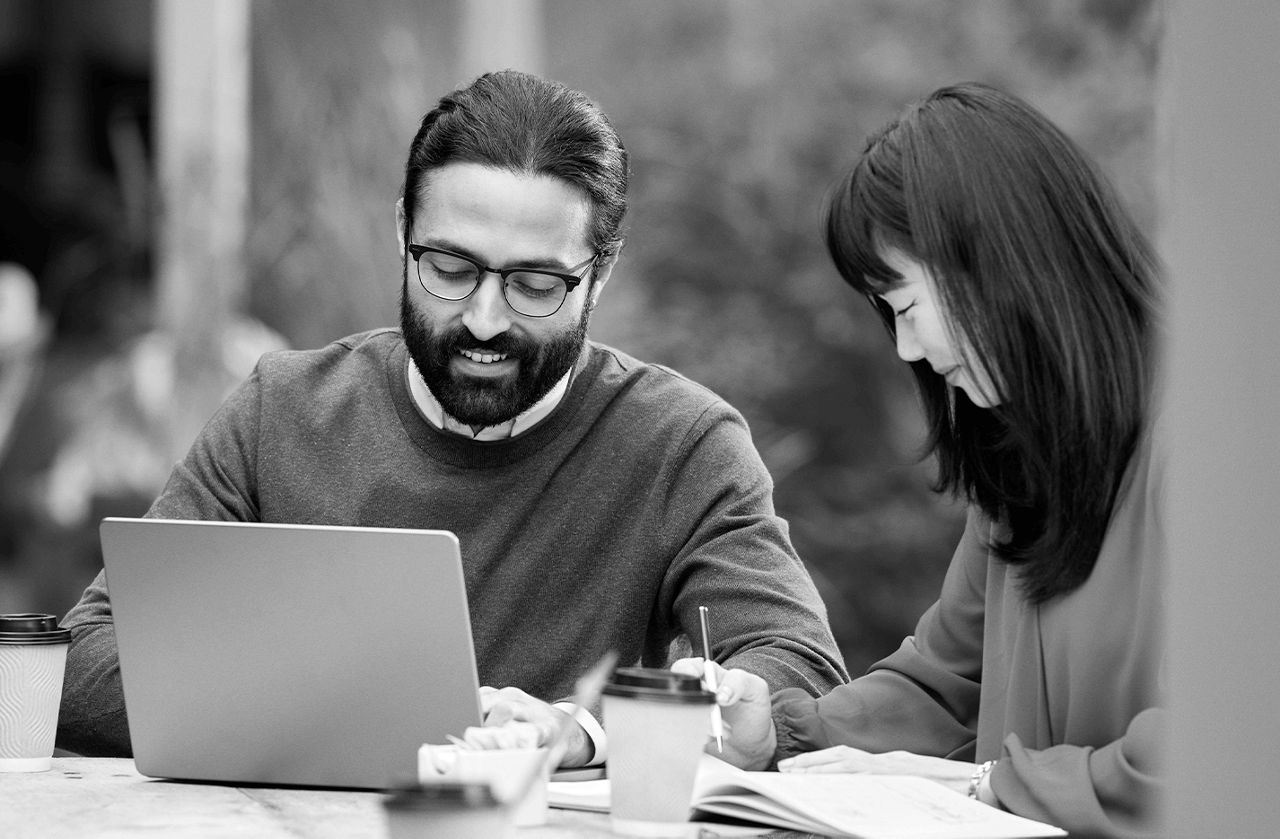 See the world more clearly
Take care of your eyes with one of our vision plans. You'll receive coverage for annual eye exams, glasses, lens options, contacts, and more with access to the largest vision network in California – over 11,000 eye doctors (private-practice doctors as well as retailers like Costco, LensCrafters, Target, and Walmart).
Value centered around you
We offer more than just basic healthcare coverage. Members have access to health and wellness resources, telehealth services, discount programs, and more.
NurseHelp 24/7 and Teladoc
Enjoy the convenience of virtual care and advice services. NurseHelp 24/7SM lets you call a registered nurse with questions and get advice, while Teladoc lets you contact a doctor or mental health professional from anywhere.
Health and well-being
Our IFP plans offer access to everyday resources for healthy living. For example, Wellvolution® offers in-person and online programs that focus on general well-being and disease management. You'll have access to tools designed to help you develop healthy habits, lose weight, quit smoking, treat diabetes, manage diseases, and support behavioral health. We also have care programs offering personalized coaching to help you manage a variety of health conditions. All at no extra cost to you.
Member discounts
Get a gym membership for as low as $19 per month and get a 20% discount on vision services and materials. Plus, enjoy 25% off the cost of alternative care services such as acupuncture, chiropractic, and therapeutic massage.† Learn more
DISCLAIMERS:
* Underwritten by Blue Shield of California Life & Health Insurance Company.
† Alternative Care Discounts are administered by or arranged through ChooseHealthy, Inc., a subsidiary of American Specialty Health Incorporated (ASH). ChooseHealthy is a federal registered trademark of ASH and used with permission herein. All rights are hereby reserved.
Information regarding Telehealth Access. Once enrolled in a Blue Shield health plan, your plan's network providers may offer telehealth and in-office services. Contact your primary care provider, treating specialist, facility, or other health professional to learn whether telehealth is an option. Network telehealth and in-person services are subject to the same timeliness and geographic access standards. If your plan has out-of-network benefits, you are subject to your plan's cost-sharing obligations and balance billing protections.
NurseHelp 24/7 is a service mark of Blue Shield of California. NurseHelp 24/7 is a healthcare advice line. Nurses do not provide medical services for treatment or diagnosis.
Wellvolution is a registered trademark of Blue Shield of California. Wellvolution and all associated digital and in-person health programs, services, and offerings are managed by Solera, Inc. These program services are not a covered benefit of Blue Shield health plans and none of the terms or conditions of Blue Shield health plans apply. Blue Shield reserves the right to terminate this program at any time without notice.