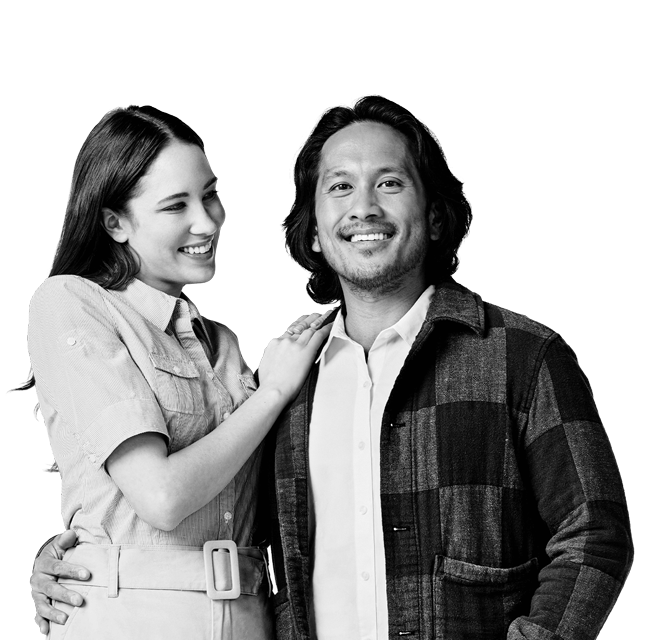 When plans change, we're here for you
If your Medi-Cal coverage is ending soon, you may wonder what's next. You and your family can rest assured in knowing that you have coverage options through one of Blue Shield's Individual and Family Plans (IFP).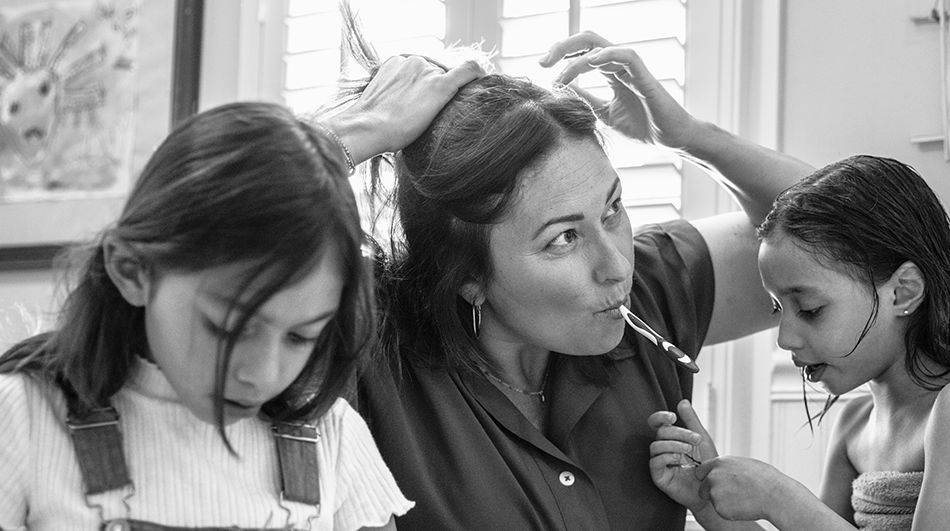 What to expect next
Covered California will automatically enroll you into the lowest-cost IFP Silver plan in your area and apply any applicable federal subsidies to reduce your monthly premium. They will notify you of your new plan before your Medi-Cal coverage ends. We hope that you will be enrolled in a Blue Shield plan, but if not, you can always switch to a Blue Shield plan instead.
Why Blue Shield?
We are committed to putting your needs first. That's why we offer a variety of plan options, quality provider networks, and experience you can trust.
Affordable plans
We offer a range of HMO and PPO health plans designed to fit most budgets. And with federal financial help, an IFP plan may be within reach.
Large provider networks
Access local primary care doctors, specialists, and hospitals in our Trio HMO network. Choose from over 60,000 doctors, 900 urgent care centers, and 330 hospitals in our Exclusive PPO Network.
Experience you can trust
You're in good hands with Blue Shield. We have over 80 years of experience serving Californians just like you. Our award-winning customer support team will be there to help you every step of the way.
Optional dental and vision coverage
Pediatric dental and vision coverage is included in every medical plan for children through age 18. For adults, we offer a variety of dental plans starting at $12.50 per month and vision* plans as low as $6.90 per month.
Protect your smile
Our PPO and HMO dental plans provide a range of dental benefits like cleaning and X-rays for $0, fillings, crown, braces, and more. Explore our plans and find local dentists today.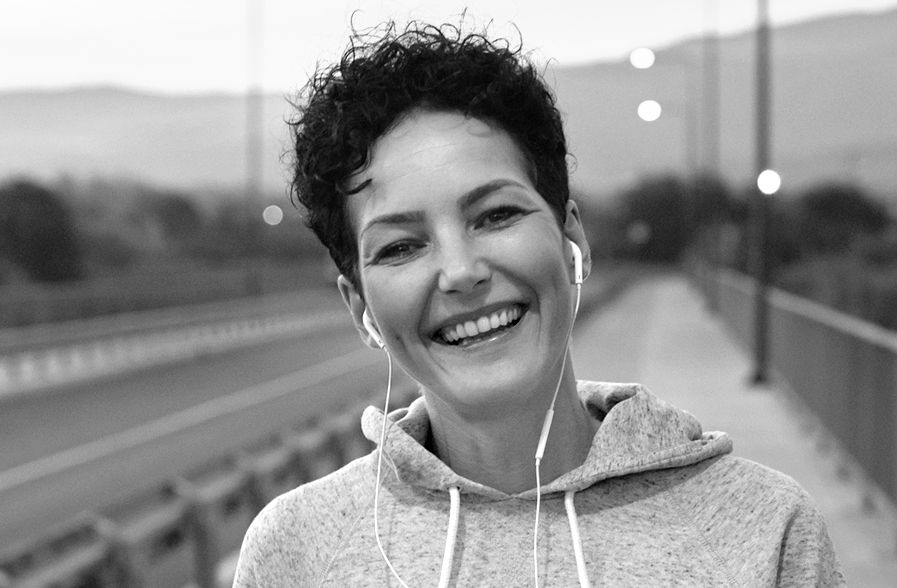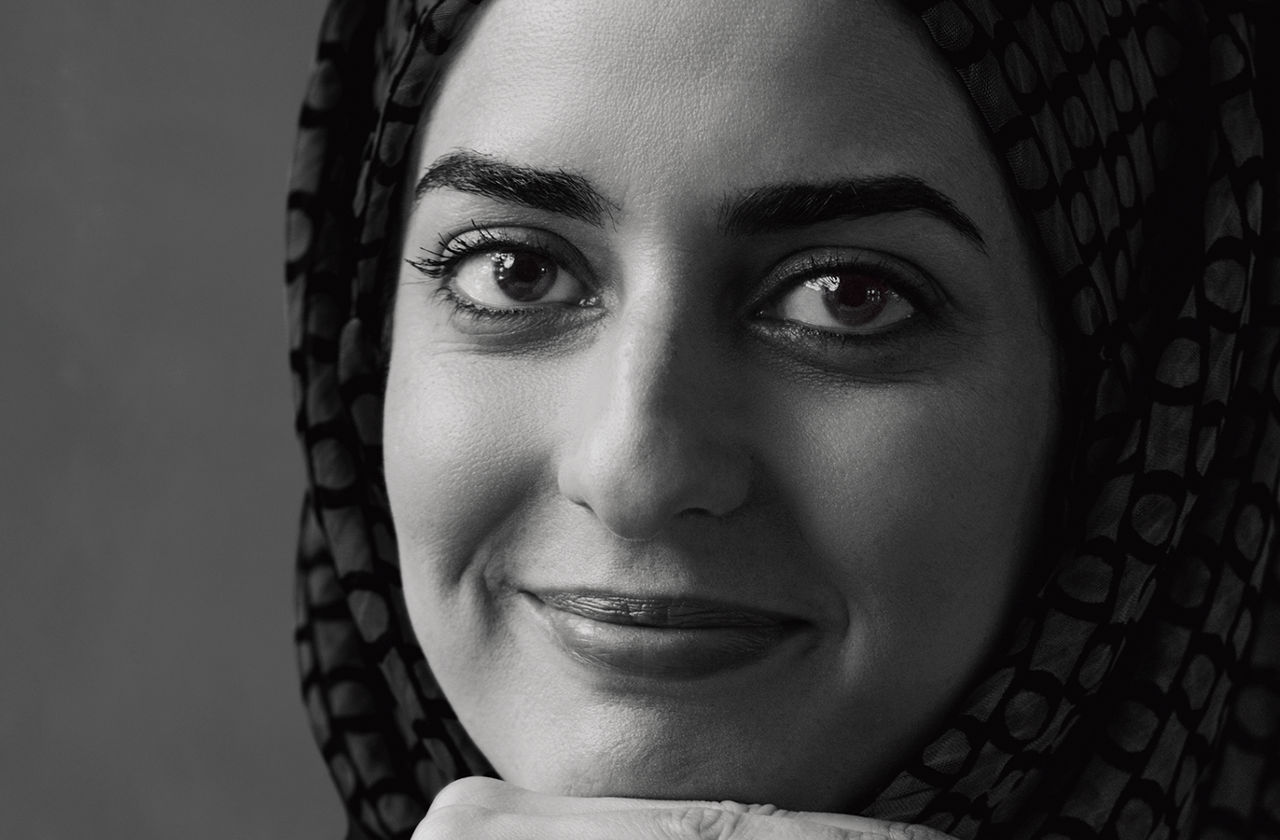 See the world more clearly
Take care of your eyes with one of our vision plans. You'll receive coverage for annual eye exams, glasses, lens options, contacts, and more with access to the largest vision network in California – over 11,000 eye doctors (private-practice doctors as well as retailers like Costco, LensCrafters, Target, and Walmart), making it easy to find an eye doctor near you.
Value centered around you
Blue Shield of California plans feature a wide range of benefits. All Blue Shield IFP plans include benefits for preventive care, doctor office visits, prescription drugs, mental health, pediatric dental and vision, and more. Also, members have access to health and wellness resources, telehealth services, and discount programs.

At Blue Shield, we put every you at the center of what we do.
DISCLAIMERS:
* Underwritten by Blue Shield of California Life & Health Insurance Company.
† Alternative Care Discounts are administered by or arranged through ChooseHealthy, Inc., a subsidiary of American Specialty Health Incorporated (ASH). ChooseHealthy is a federal registered trademark of ASH and used with permission herein. All rights are hereby reserved.
Information regarding Telehealth Access. Once enrolled in a Blue Shield health plan, your plan's network providers may offer telehealth and in-office services. Contact your primary care provider, treating specialist, facility, or other health professional to learn whether telehealth is an option. Network telehealth and in-person services are subject to the same timeliness and geographic access standards. If your plan has out-of-network benefits, you are subject to your plan's cost-sharing obligations and balance billing protections.
NurseHelp 24/7 is a service mark of Blue Shield of California. NurseHelp 24/7 is a healthcare advice line. Nurses do not provide medical services for treatment or diagnosis.
Wellvolution is a registered trademark of Blue Shield of California. Wellvolution and all associated digital and in-person health programs, services, and offerings are managed by Solera, Inc. These program services are not a covered benefit of Blue Shield health plans and none of the terms or conditions of Blue Shield health plans apply. Blue Shield reserves the right to terminate this program at any time without notice.