News and Education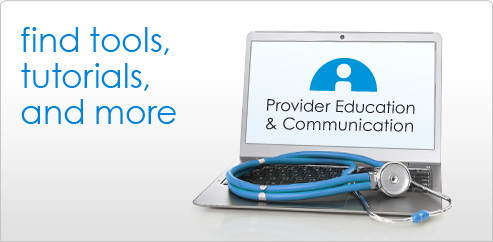 In This Section
Sign up for a live webinar.
Learn how to request authorizations online, view status, and see the latest system updates.
Take advantage of educational resources such as recorded webinar presentations, FAQs, and step-by-step tutorials on a variety of topics.
Stay informed about programs, policies and daily announcements through Provider Connection.