6 health benefits of owning a pet
Can a fluffy companion really benefit your health?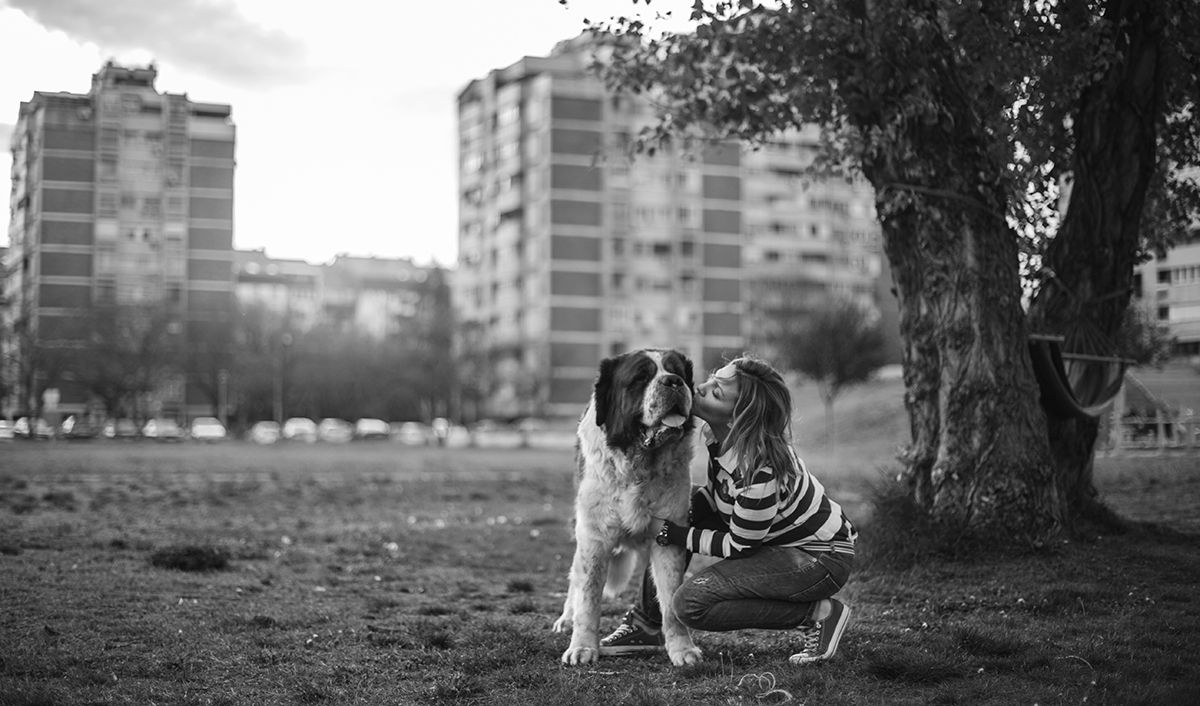 Owning a pet is one of life's greatest joys. According to the National Pet Owners Survey, 67% of U.S. households have at least one pet. Being greeted by an excited animal when you walk through the door is an incredible feeling. It's no wonder people love their pets so much. The bond between pets and people has also been shown to have myriad mental and physical health benefits, as well as increase your quality of life.
There are few better places to have a pet than California. Whether you're letting your pup run free at Griffith Park Dog Park in Los Angeles, taking him on a hike on Big Rock Trail in Marin, or grabbing lunch with Fido at The Patio on Lamont Street in San Diego, California is the perfect state for pets and their humans to thrive. Not convinced that having a pet is all that people make it out to be? Here are some of the top benefits of having a pet:
The constant sunshine and endless options for playing in nature make California one of the best states to have a pet – especially a dog. Not only will adopting from a shelter help the animal, it will help you, too. Just be sure that you can commit to the responsibility of having a pet before you adopt; pets are for life.