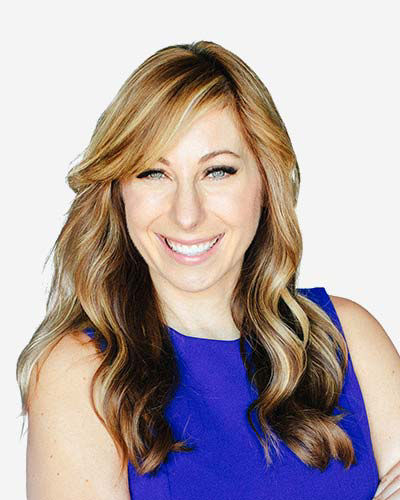 Kristen Cerf is the president and chief executive officer of Blue Shield of California Promise Health Plan (Medi-Cal). Blue Shield Promise is a wholly owned subsidiary of Blue Shield of California, a nonprofit health plan with $22.9 billion in annual revenue serving 4.7 million members in the state's commercial, individual, and government markets.
As the company's Medi-Cal business lead, Cerf is responsible for ensuring access to quality care for Blue Shield Promise's nearly 500,000 members, as well as managing Medi-Cal growth strategy and expanding Blue Shield's presence throughout California.
Cerf most recently held the position of vice president of Medi-Cal growth strategy at Blue Shield Promise. In that role, Cerf also oversaw community and provider outreach, and the Blue Shield Promise community resource centers.
Cerf joined Blue Shield in January 2016 as associate general counsel for Blue Shield of California.  In March 2017, Cerf became the chief legal officer for Blue Shield Promise, where she was responsible for all legal services including the Medicare, Medi-Cal, and Cal MediConnect lines of business.
Prior to joining Blue Shield, Cerf served as associate vice president and assistant general counsel for Molina Healthcare. There, she provided legal counsel and support for health plans in multiple states including California, Washington, and Texas for all aspects of their health plan operations. Before that, she was an attorney at Locke Lord LLP, where she advised clients regarding compliance with the Knox-Keene Health Care Service Plan Act of 1975, Title 28 of the California Code of Regulations, the California Insurance Code, and the Medicare Prescription Drug, Improvement, and Modernization Act of 2003.
Cerf earned her Bachelor's degree in Microbiology, with a Minor in Medieval Studies from the University of California, Davis. She earned her Juris Doctorate degree from University of the Pacific's McGeorge School of Law.