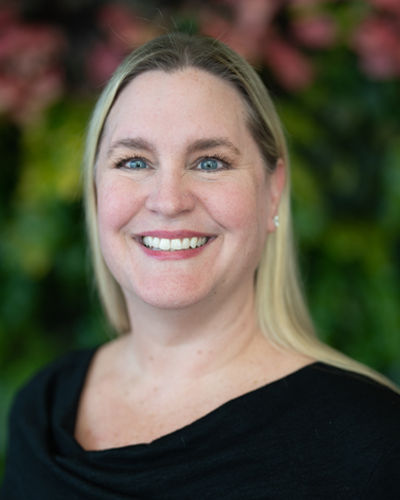 Haley Mixon is senior vice president, chief human resources officer at Blue Shield of California, a nonprofit health plan with $22.9 billion in annual revenue serving 4.7 million members in the state's commercial, individual, and government markets. She is responsible for leading the People & Engagement function which includes people strategy, leadership development, diversity equity and inclusion, enterprise-wide learning, and the employee experience for 7,900 employees across California.
Haley is a seasoned executive with over 20 years of vast experience in large global companies across multiple industries including oil and gas, consumer goods, aerospace and defense, and transportation.
Prior to Blue Shield in 2016, Mixon spent over eight years at General Electric across three business units. At GE Digital, Haley was accountable for building software talent capabilities across the company's industrial business. Earlier, at General Electric Oil & Gas and General Electric Appliances she held a variety of global Human Resources roles.
A Michigan native, Haley earned her Master's degree in Human Resources Administration from Central Michigan University and a bachelor's degree in Human Resources Management from Michigan State University.