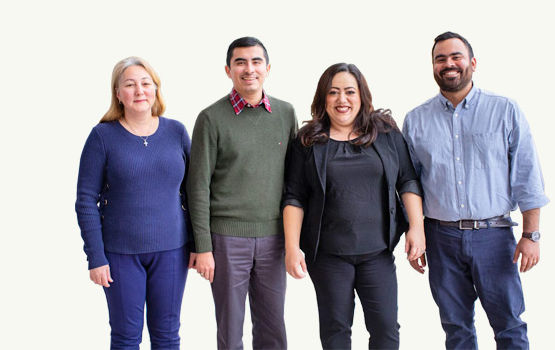 Our mission does not stop at our members; it extends to all Californians and beyond.
At Blue Shield of California, we've been committed to serving our communities internally and externally since 1939.
We are driven by our mission and values
At Blue Shield of California, we are passionate about creating a healthcare system that is worthy of our family and friends and that is sustainably affordable.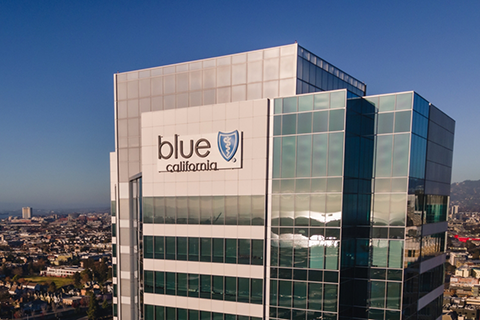 2021 Mission Report
Learn how we are working to fulfill our mission and improve healthcare system in California and beyond.

Rooted in transformation
We're transforming the quality and affordability of care through collaborations with our providers and members.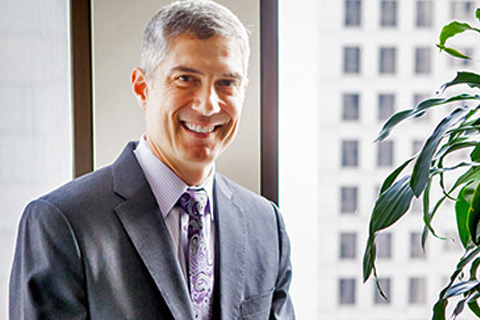 Committed to creating change
"Improving access to care and lowering costs is imperative. To do so requires innovation and cutting-edge, scalable technologies." — CEO, Paul Markovich

Creating a great place to work
At Blue Shield, we strive to be a great place to work and believe that it is key to fulfilling our ambitious mission and goals. We choose to invest in our people, develop strong leaders, and provide our employees meaningful experiences.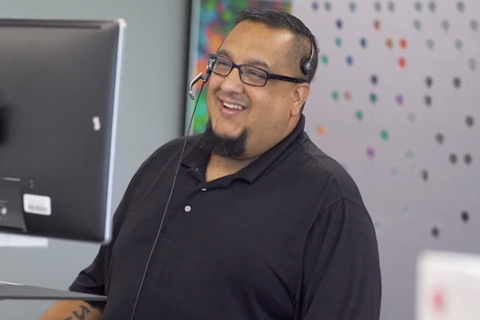 Blue Shield is like one big family
Meet Gabe, a military veteran dedicated to making a difference in and outside of work. Watch the video to learn more about Gabe's work.

Inspiring leaders of today and the future
Our mission and strategy call on us to achieve incredibly ambitious goals, both individually and as an organization.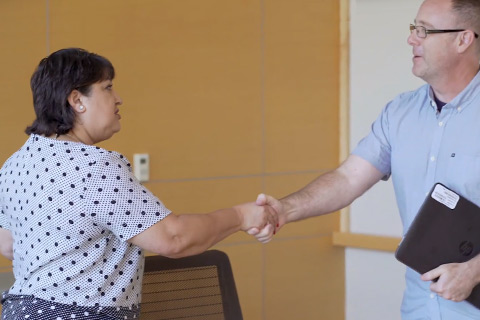 Developing leadership from within
"As a leader, your success is through others." Meet Mari, who's been at Blue Shield for more than 20 years, growing and developing herself and others into the leaders of the future.

We are where you are
Blue Shield has 6,800 employees in 18 offices across California.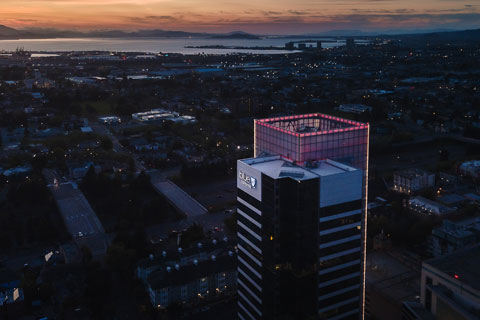 Blue Shield moves to Oakland
Our headquarters moved to Oakland in 2019 with a new, state-of-the-art building for 1,200 employees.
Questions about our hiring process?
Find answers to the most frequently asked questions.
Join our team
Search open positions and apply.