Commection company and community

We have seven vibrant employee resource groups representing women, veterans, Black, Latinx, Asian, disabled and LGBTQ+ employees and their allies. These groups are established and run by employees at all levels of our organization and provide cultural education, career development, and networking opportunities as well as other relevant programming. They not only bring their members together to better understand, value, and respect each other, they are also an important extension of our Blue Shield Brand, volunteering and serving as ambassadors at events such as the Kingdom Day Parade, Pride events, Veteran Stand Down events, and many, many more.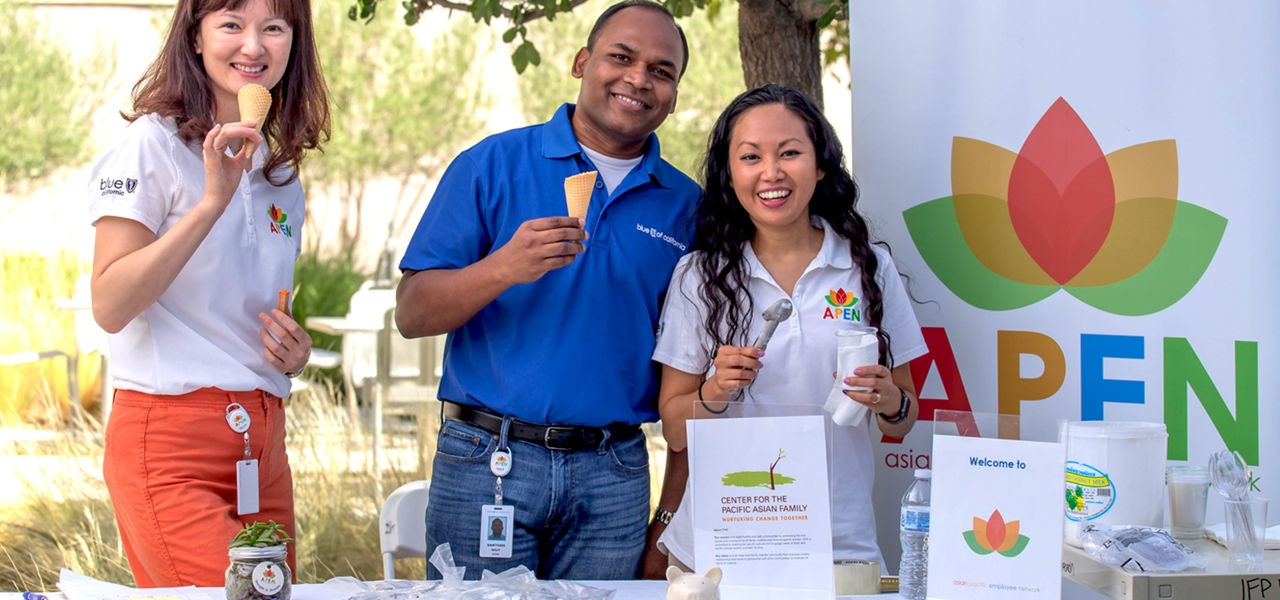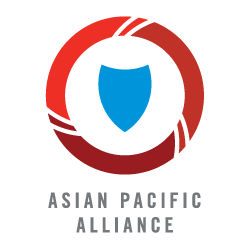 Mission:
The Asian Pacific Alliance's mission is to recruit, develop, and advance Blue Shield of California Asian employees to fulfill the organizational commitment to provide quality affordable healthcare to all Californians while increasing cultural awareness, supporting our communities, and making Blue Shield a great place to work.
In the News:
Blue Shield of California denounces violence against Asian Americans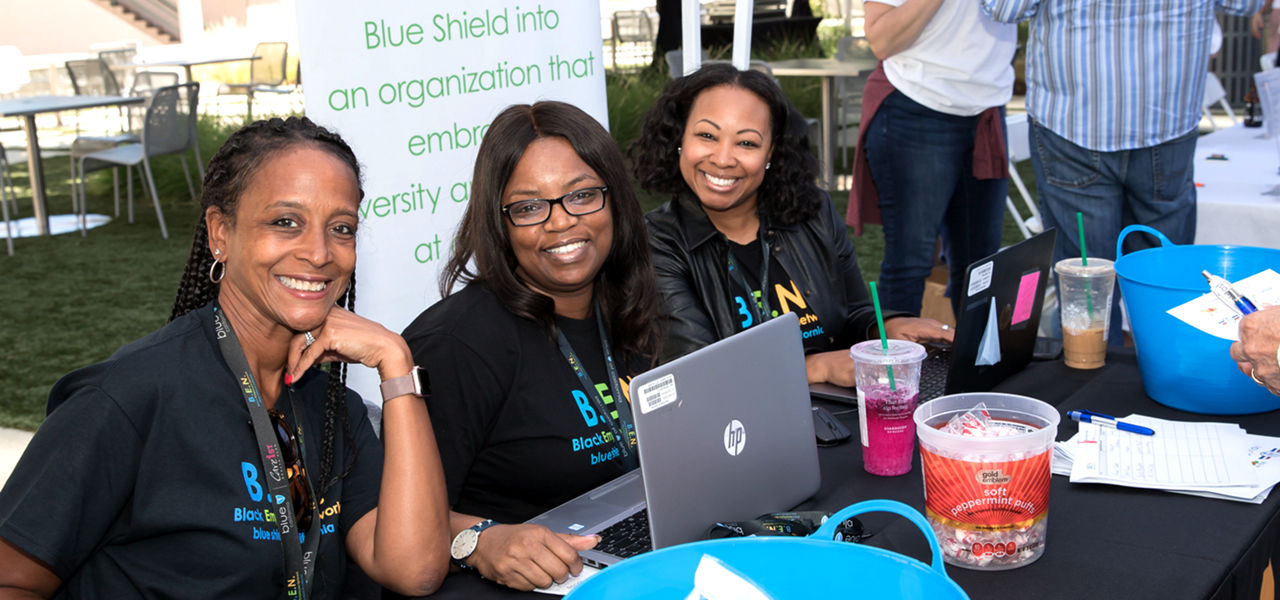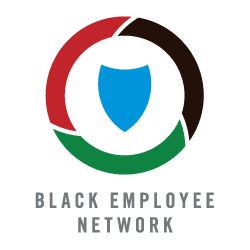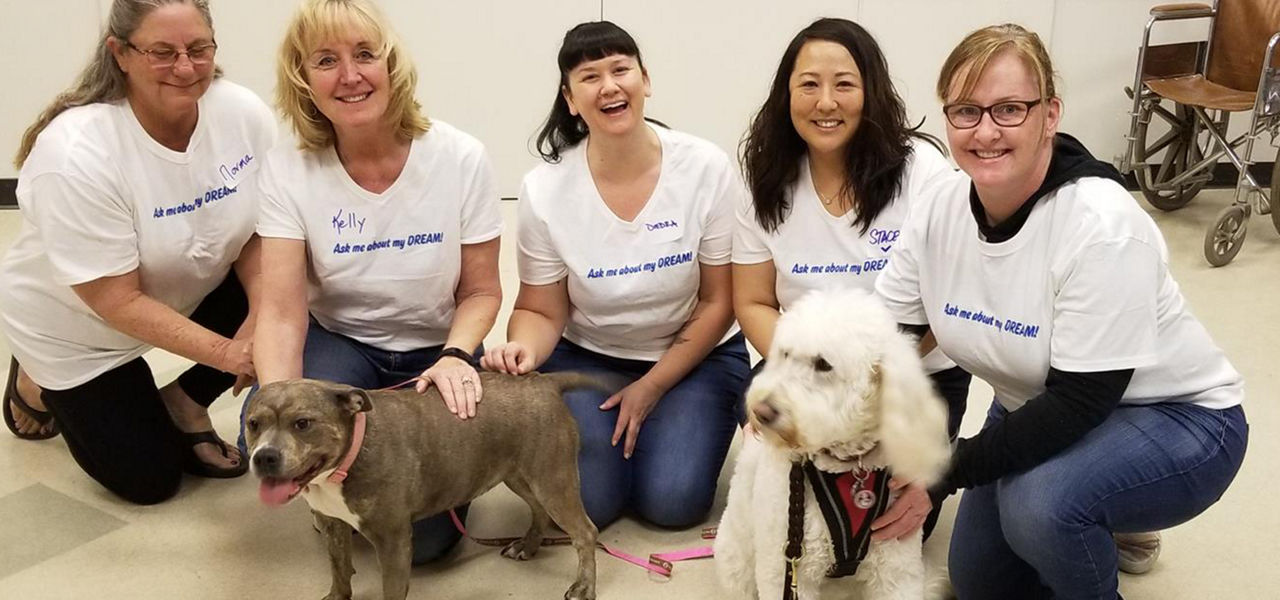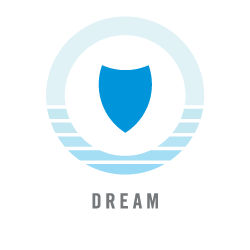 Mission:
Dream promotes an abilities-inclusive organization by sharing resources, assessing our accessibility, improving the workplace environment, promoting a diverse workforce, providing networking opportunities, and partnering with community organizations. We aim to empower employees with disabilities or who have families and friends with disabilities; as well as those with a passion to learn more about disability-related topics.
In the News:
My perfect destination; The intersection of passion and profession by Jen Brenner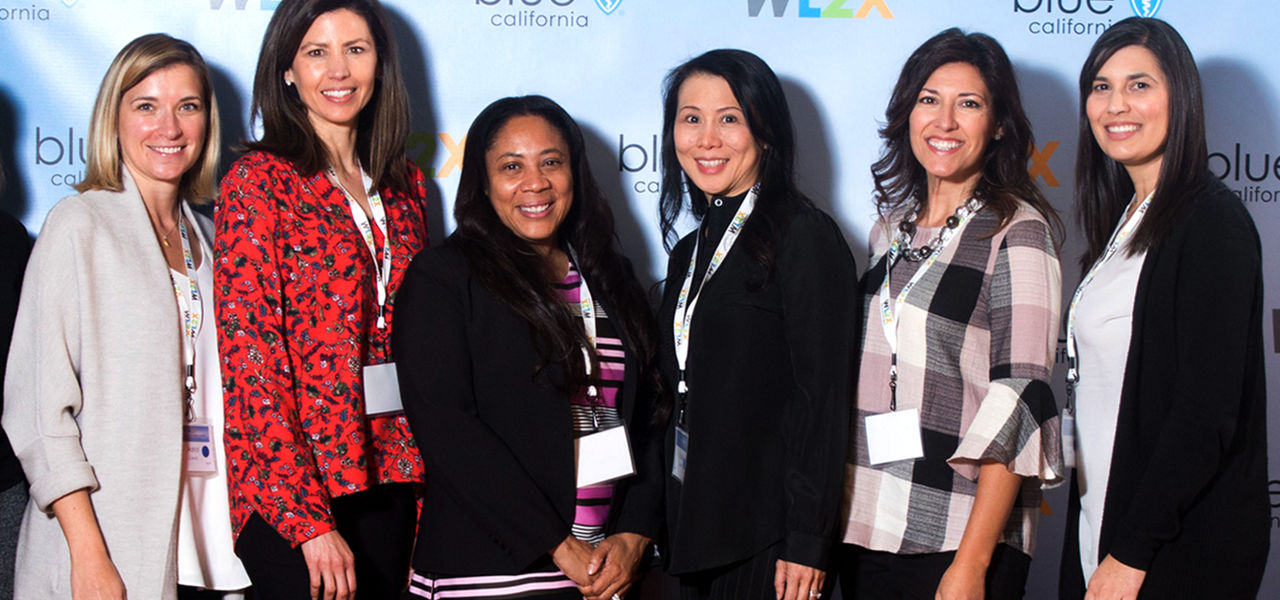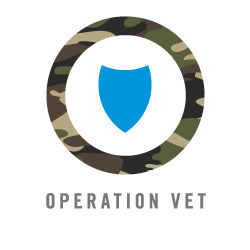 Mission:
Operation Vet increases awareness of the military community through the recruitment, support and development of military veterans and their families at Blue Shield of California. We strengthen partnerships and foster an enhanced experience for all employees and members while supporting our organizational commitment to provide quality, affordable health care to all Californians.
 
In the News: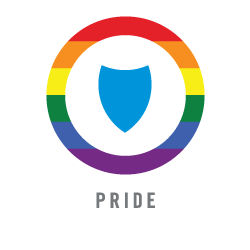 Mission:
Pride embraces diversity and inclusion in multiple facets, focusing on increasing networking, volunteerism, recruitment, retention, social opportunities, advancement, and awareness of the LGBTQ+ and ally community within our company.
 
In the News: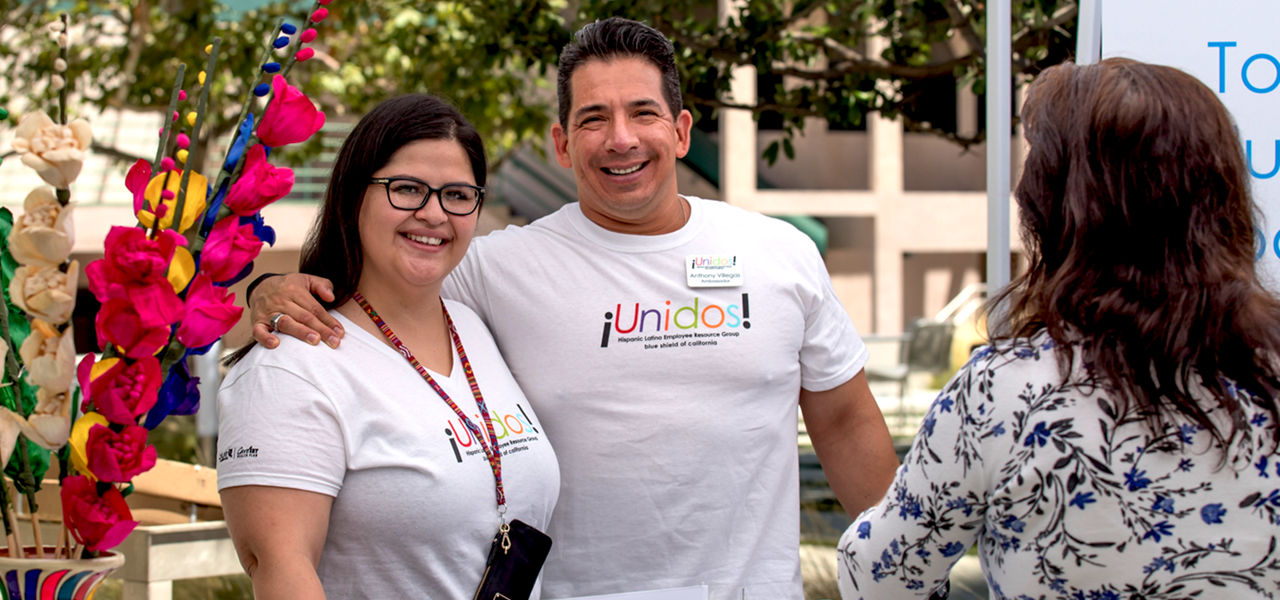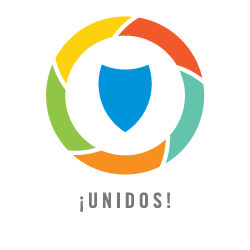 Mission:
The ¡Unidos! mission is to make Blue Shield an inclusive, diverse, and great place to work by recruiting, developing, promoting, and retaining Hispanic/Latino talent at all levels.
 
In the News: